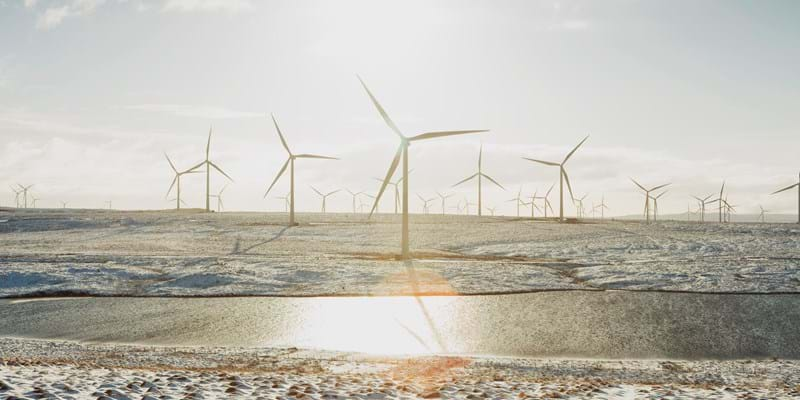 Power & Renewable Energy Consulting
Manage threats and capture growth in an evolving environment
Discuss your challenges with our consulting team
Contact us
For details on how your data is used and stored, see our
Privacy Notice
.
Find opportunities in a changing sector
Just five years ago, renewable technologies were "on the horizon." The market was skeptical of the impact they would achieve and experts suggested it would be confined to electricity generation and transportation fuels.
Today, renewables are changing the energy mix in deeper and broader ways than many foresaw. Our renewable energy consultants can help you position your business for success in rapidly changing times, exploit opportunities as they arise and manage risks from competitor tech and innovation.
How we help
Our power and renewables consulting team is supported by proprietary, best-in-class research spanning our solar, wind, energy storage, grid edge and power market practices.
With GTM Research and MAKE now part of Wood Mackenzie Power & Renewables, we can provide you with a depth and breadth of coverage that spans the global energy value chain.
Our experts delve into the commodity trends and market fundamentals that drive the valuation of different technologies and resources, throughout the world. This affords us both the insight and experience to help you navigate the convergence of new technologies and emerging industries.
We work with a diverse mix of clients, from oil and gas companies seeking to understand the impact of electric vehicles on fossil fuel demand, to financial services companies investing in energy storage and large-scale renewables, and utilities evaluating the optimal mix of products and services to meet the preferences of those they serve.
60+

countries where we help clients

>100

industry expert consultants

40+

years providing bespoke advice
Good quality work, completed in a timely fashion, presented in an understandable way showing insight into the data and what messages are being delivered

BP
We provide strategic clarity by answering your most critical questions:
How can I value fossil fuel and renewable generation assets taking account of commodity, market and regulatory uncertainty?
How can utilities best position themselves to succeed amidst growing adoption of electric vehicles?
How will renewables affect natural gas and demand for other fossil fuels?
How will renewables impact different segments of the value chain?
Which assets are best positioned for success over the coming decades?
How might the markets evolve under different carbon regimes and scenarios?
How do we see technologies affecting industry structure and competitive position?
Can renewables survive without government incentives?
Get in touch
Want to find out more? Set up an exploratory discussion on the challenges facing your business and how we can help.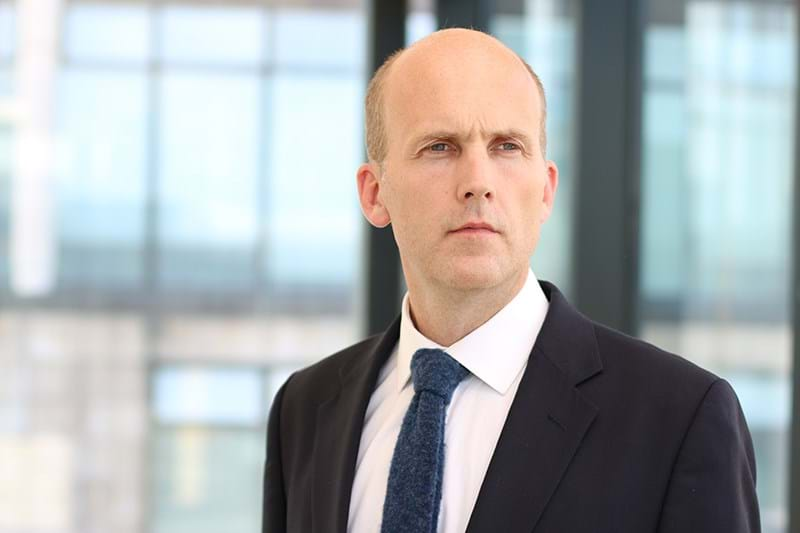 Malcolm Forbes-Cable, Vice President, Energy Consulting
Related consulting solutions