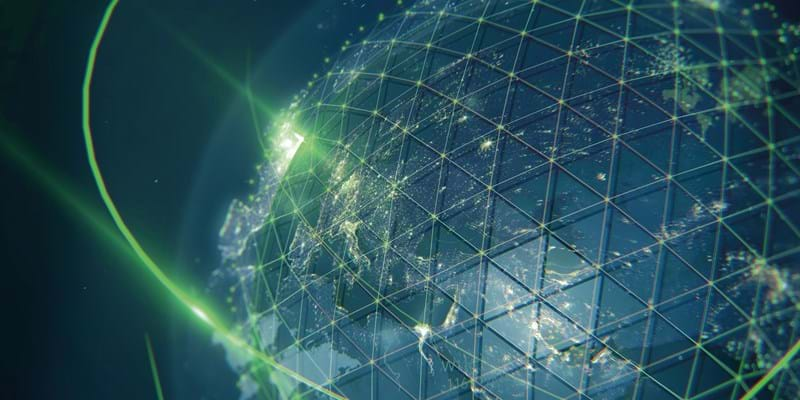 Benchmarking upstream corporate carbon emissions and value at risk
Multi-client study
Discuss your challenges with our consulting team
Contact a Consultant
For details on how your data is used and stored, see our
Privacy Notice
.
Our new multi-client study, Positioning for the future: Benchmarking upstream corporate carbon emissions and value at risk, provides an apples-to-apples basis for comparing companies' carbon emissions from their upstream assets and the associated risk to valuations for more robust decision-making.
Benchmarking upstream corporate carbon emissions
Gavin Law and Amy Bowe discuss the headline findings from our research
The full study consists of three elements:
Corporate portfolio and strategy assessment – Reports on 25 international oil and gas companies showing how each company's upstream emissions profile is likely to evolve over the next 10 years (2016-2025), the potential 'value at risk' under different carbon costs and tax treatments and how they compare with their peers.
Upstream oil and gas carbon risk index – A proprietary index by Verisk Maplecroft, assesses the likelihood and rigour of climate regulation in different jurisdictions.
Upstream carbon emissions tool – Our interactive model forecasts upstream asset emissions by geography, company or resource theme, and measures intensity on a field-by-field basis. This comprehensive tool also allows companies to view policy risk by country, and to calculate value at risk under different carbon price and fiscal treatment scenarios.
Use the study to answer your strategic questions on carbon risk, including:
1. How will the upstream carbon emissions of key global oil and gas companies evolve and compare?
Drawing upon our extensive database of more than 7000 upstream assets, you can access detailed analysis of the upstream emission performance for 25 international oil and gas companies down to the asset level, including how emissions are likely to develop out to 2025. The data also provides a standardised basis for benchmarking companies against one another in terms of emissions performance.
2. What is the likelihood and stringency of climate regulation in each country of operation?
Assess the risk of carbon legislation targeting the upstream oil and gas industry in 80 producer countries using a bespoke index created by our sister company Verisk Maplecroft. By combining a company's global emissions footprint with the relative risk rating in each country of operations, you can understand where each company is most exposed in terms of climate-related regulatory risk, as well as how they compare with the competition.
3. How could carbon-related costs impact the value of your upstream investment portfolio?
To help you identify value at risk, we calculate the potential financial liability associated with an asset's upstream emissions, together with the impact on NPV and breakeven price, under a range of CO2 prices. You can also view individual asset data at the corporate or regional level, as well as climate-related financial liability on a risked or unrisked basis, to account for differences in regulatory approach.
4. What is the global emissions footprint of the upstream oil and gas industry?
Use our interactive Upstream Carbon Emissions Tool to view a visual snapshot of how Upstream emissions are likely to evolve by country out to 2025, together with the regulatory risk. Delve deeper into the data to see a breakdown of emissions by source, whether at a global or country level, as well as the potential value at risk under a range of carbon prices.
5. Which types of upstream assets are most/least carbon intensive?
Understand how different types of upstream assets (conventional, unconventional, deepwater, heavy oil) compare in terms of absolute emissions and intensity. Using the tool, get a breakdown of emissions by source to understand the differences between emissions profiles in more detail and how the emissions profile of assets in one country compare against those elsewhere.
Get in touch
Whether you're interested in comparing your own carbon emissions to those of your peers, looking for carbon-related intelligence to inform your emissions strategy, or are curious about the risks to your investment portfolio containing companies with upstream assets, we are here to help.
Amy Bowe, Director, Upstream Consulting
More multi-client studies