Wood Mackenzie will be speaking at ADIPEC 2018, taking place in Abu Dhabi on 12 - 15 November 2018. If you are attending the event and are interested in booking some time to speak with one of the Wood Mackenzie team, please contact clare.cooper@woodmac.com.
Monday 12 November, 2:00 pm
Hear from David Parkinson at the Panel Session: Integrated technology solutions with a novel collaborative approach for cost-effective development of inconventional resources in the Middle East.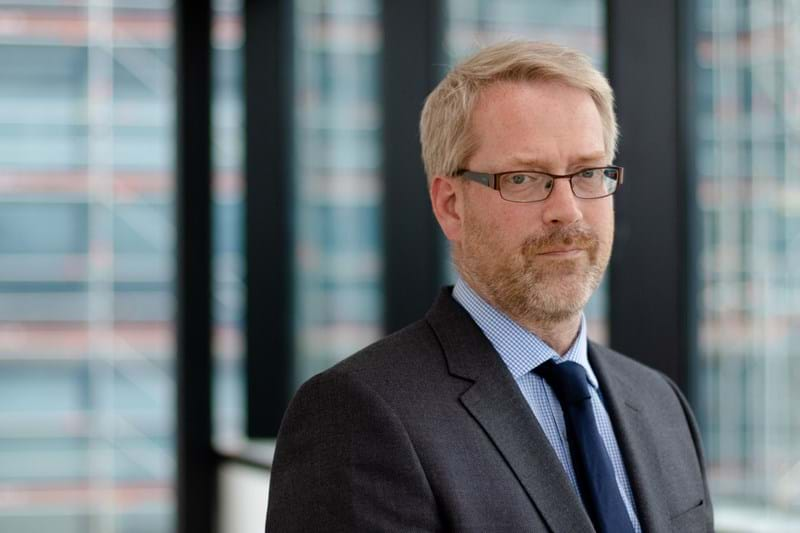 David Parkinson, Vice President Upstream Consulting
Tuesday 13 November, 11:30am
Hear from Alan Gelder during the Panel Session: The value chain - integration across upstream and downstream.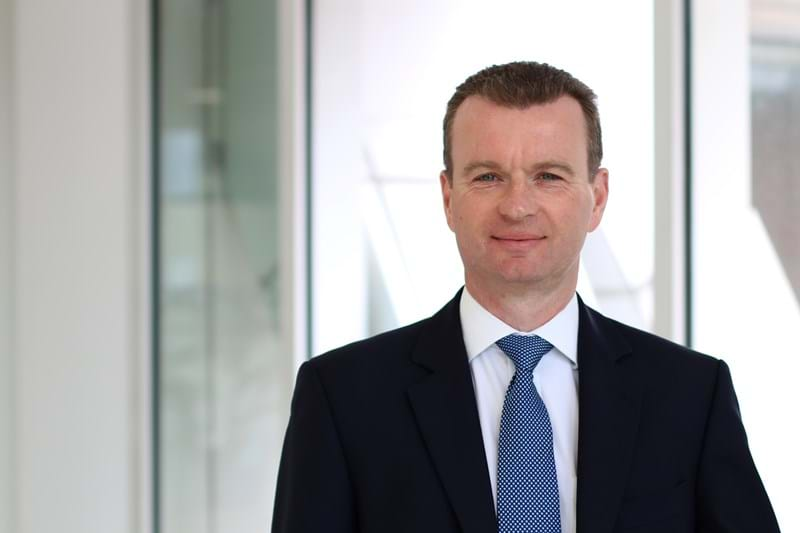 Alan Gelder, Vice President Refining, Chemicals & Oil Markets