Wood Mackenzie will be speaking and hosting the Gala dinner awards at EAGC 2018, taking place in Berlin in November 2018. If you are attending the event and are interested in booking some time to speak with one of the Wood Mackenzie team, please contact clare.cooper@woodmac.com.
EAGC 8th November at 11am
Hear from Murray Douglas on Europe's growing importance to the global LNG market and bottlenecks on Russian gas.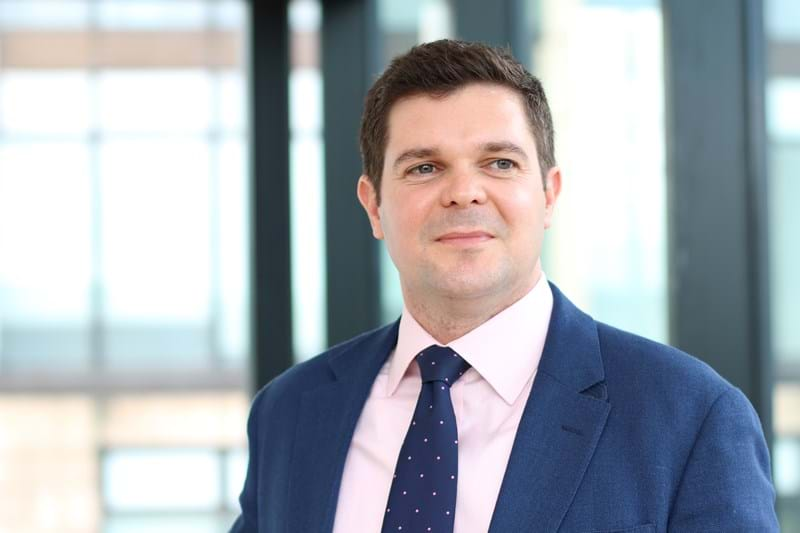 Murray Douglas, Research Director