A significant transformation is underway in the US distributed energy resource (DER) market, which is set to almost double by 2027 concerning 2022.
While distributed solar has represented a majority of capital expenditure over the last five years, EV charging infrastructure (EVCI) will be taking over as the growth engine for the next five years.
Join our Grid Edge experts on Thursday, 10 August as we review our 5-year outlook for the US DER market and the factors driving both the growth and market share transformation. We will also address key commercial questions:
What EV charging segments are set to grow the greatest, and when?
How could automakers and big-box retailers disrupt the business models for pure-play EV charging networks?
Which technology and customer segments demonstrate the greatest opportunity for energy-as-a-service offerings, and therefore opportunities for lenders and asset managers?
What opportunities exist for monetizing DERs in market and utility programs, and what models exist for capturing this post-sale revenue?
Thursday | August 10 | 11 AM ET
45 minutes presentation
15 minutes live Q&A
Get to know our speakers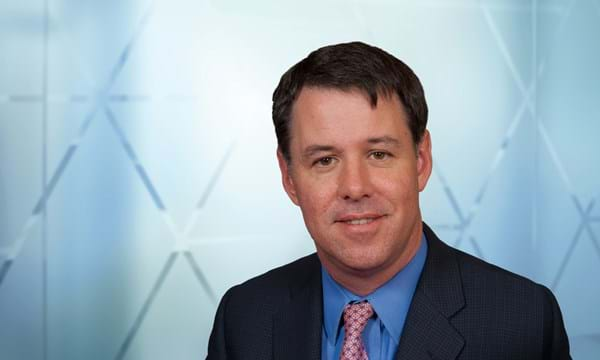 Chris Seiple
Vice Chairman, Energy Transition and Power & Renewables
Chris brings more than 30 years of global power industry experience to his role.
Latest articles by Chris
View Chris Seiple's full profile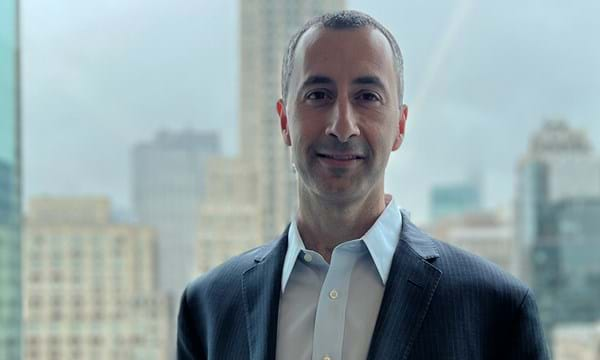 Ben Hertz-Shargel
Global Head of Grid Edge
Ben leads research across electrification and grid technologies, drawing on a decade of executive experience.
Latest articles by Ben
View Ben Hertz-Shargel's full profile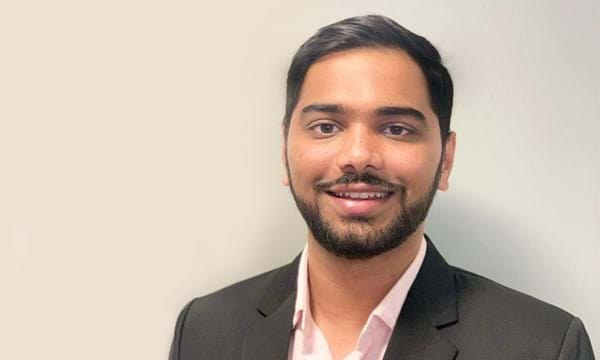 Amaiya Khardenavis
Analyst, EV Charging Infrastructure
Amaiya focuses on electric vehicle charging infrastructure for the Grid Edge practice
Latest articles by Amaiya
View Amaiya Khardenavis's full profile