Wood Mackenzie will be attending this year's Offshore Europe Conference and Exhibition, taking place in Aberdeen on 3 - 6 September, 2019.
Lindsay Grant, Wood Mackenzie's Research Director, Europe, Russia & Caspian Upstream Oil and Gas, is part of the Technical Programme Committee which involves helping to ensure the success of the technical programme for the event.
Along with Lindsay's participation, Martin Kelly, Head of Corporate Analysis, will be speaking at the Keynote Programme Session: Artifical Intelligence. Further information on this session can be found on the Offshore Europe website.
Lindsay and Martin will be available for meetings along with our team of experts throughout the duration of the event. If you would like to arrange a meeting with our experts, please contact clare.cooper@woodmac.com for further information.
Full event details on Offshore Europe 2019 can be found at www.offshore-europe.co.uk.
Lindsay Grant
Lindsay is responsible for Wood Mackenzie's Upstream Oil and Gas research covering the Europe, Russia and Caspian region. Lindsay has worked in the upstream team at Wood Mackenzie for 10 years and has been involved in a range of assignments during her time in the company.
Lindsay joined Wood Mackenzie as an analyst covering the UK upstream research sector then went on to lead the UK upstream team in 2010. She moved to head up the Middle East and North Africa research team in 2014 and took on her current role in 2017.
In addition to her research work, Lindsay has been involved in numerous consulting projects including fiscal and regulatory studies, infrastructure issues and cost benchmarking.
Prior to joining Wood Mackenzie, Lindsay spent five years working at Franklin Templeton Investments in a range of functions including investment analysis.
Lindsay graduated from Heriot-Watt University with an MA Honours degree in International Business with Languages.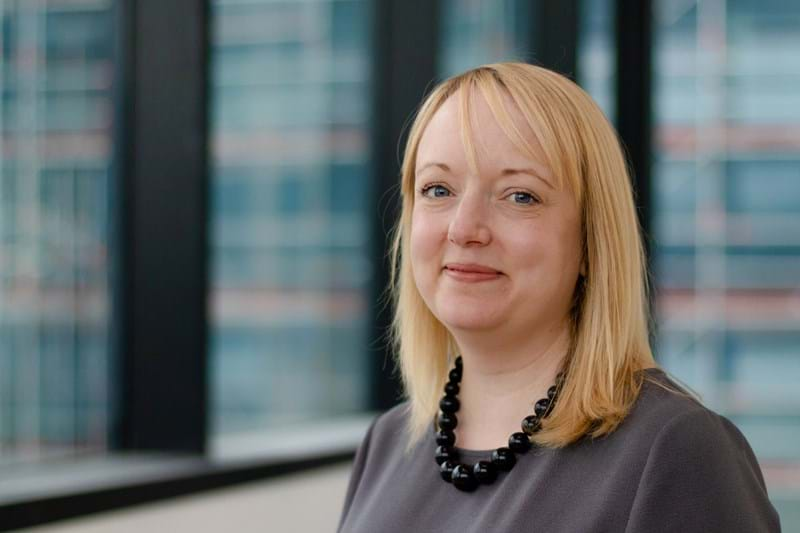 Research Director – Europe, Russia and Caspian Upstream Oil & Gas
Martin Kelly
Martin leads our Corporate and M&A Team, as well as its associated offerings. He became Head of Corporate Analysis in 2016, overseeing research coverage of the world's biggest oil and gas companies - from supermajors to NOCs and focused E&Ps.
Martin joined Wood Mackenzie in 2008 as an analyst in the Europe Upstream Team. After managing the UK and Southern Europe divisions, he led the Sub-Sahara Africa Team and our research on the region's upstream industry, as well as the fiscal, LNG and unconventional sectors.
He has also worked on and led many consultancy projects involving upstream and gas issues in both Europe and Africa, including valuation, strategy development, fiscal benchmarking and advisory work, as well as new country entry.
Prior to joining Wood Mackenzie, Martin spent five years with Shell in the UK North Sea and Russia as a Petroleum Engineer. He worked on major greenfield projects in both the UK and Russia, as well as part of the planning group. In addition, Martin was part of Shell's team working on the divestment of asset packages in the North Sea.
Education
BEng (Hons), Chemical Engineering, University of Edinburgh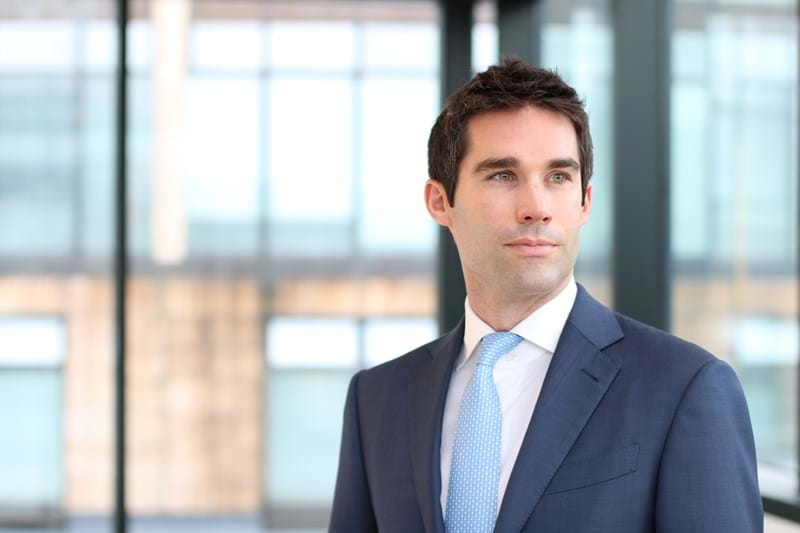 Head of Corporate Analysis