Much uncertainty has surrounded the US module supply chain since 2021. The Uyghur Forced Labor Prevention Act and the anti-circumvention investigation have threatened solar imports from China and Southeast Asia. At the same time, the Inflation Reduction Act has ushered in a wave of optimism for the US domestic solar manufacturing industry and driven up demand for domestic modules. These policies have created unique supply-demand dynamics in the US compared to the rest of the world.
Join Wood Mackenzie on November 16th at 10 a.m. CST for an interactive discussion with our solar supply chain experts.
In this webinar, we'll discuss:
An overview of the US solar market
How global and US solar manufacturing capacity will evolve over the next few years
Current supply chain conditions and module pricing in the US
Register today to secure your spot in this informative webinar.
Interested in learning more about our speakers?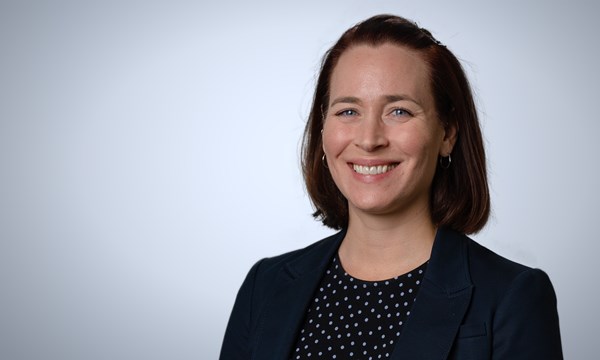 Michelle Davis
Head of Global Solar
Michelle leads our solar research, identifying emerging industry themes and cultivating a team of solar thought leaders.
Latest articles by Michelle
View Michelle Davis's full profile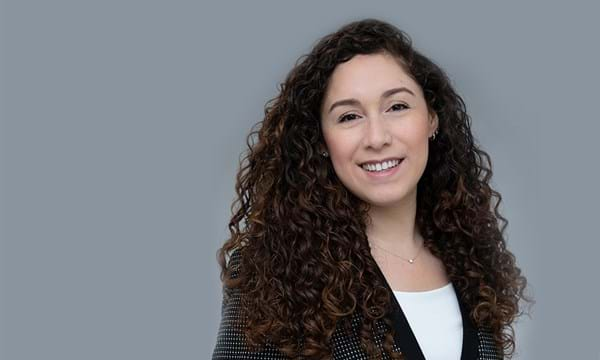 Sylvia Leyva Martinez
Principal Analyst, North America Utility-Scale Solar
Sylvia researches market dynamics, business models, market developments and financial strategies of solar PV projects
Latest articles by Sylvia
View Sylvia Leyva Martinez's full profile