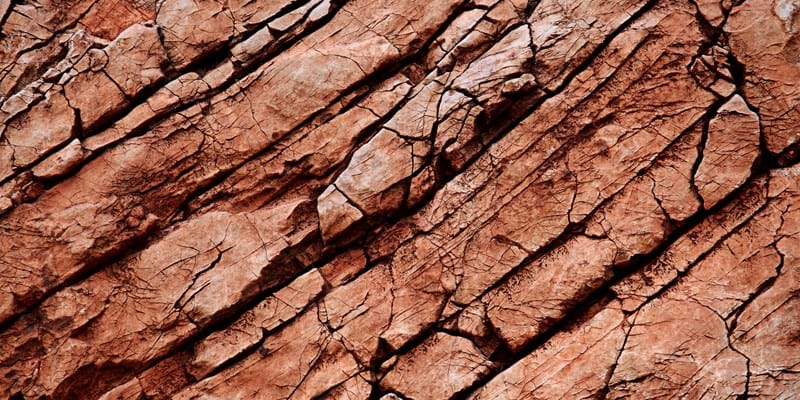 Subsurface Data & Analysis
Find and capitalise on the right opportunities with subsurface analysis that supports you for the complete life cycle of an asset.
Discuss your challenges with our solutions experts
Get in touch
For details on how your data is used and stored, see our Privacy Notice.
The geo-energy space we support
Our Subsurface solutions are focused on core energy transition pillars, supported by a comprehensive global database and supplemented by real-time intelligence on activity and technology developments across the geo-energy space that move the dial. Our offer is purposefully designed to help our customers as they seek to build resilient and sustainable portfolios for the future.
Conventional petroleum​ resources
Conventional petroleum​ resources
Which basins or plays hold advantaged exploration

opportunities to fit my strategy?

Which explorers outperform and how?

Which reservoirs worldwide are lithology, age and

GDE analogues for my prospect or field?

What reservoir, fluid and investment

parameters control recovery factors?

How do my field's recovery factor and development

well EUR benchmark against similar reservoirs

globally?

Carbon and New Energies
Carbon and New Energies
What potential CO

2

storage sites lie within 100km of

my emissions source / collection point and what is

their storage capacity?

What are the subsurface characteristics of the

aquifers for known CCS projects?

Where are candidate EOR projects in the Central

North Sea?

How can I keep up with latest developments in

Geothermal Energy

What sites might work for underground Hydrogen

storage?

Unconventional resources
Unconventional resources
How do completions strategies, reservoir

parameters and vintage attributes affect

type curves?

Where are the production hot spots in each

Lower 48 play?

Which basins and plays will exhibit the

sharpest production declines as new

drilling tapers off?

Which US shale producers are drilling the

most capitally efficient wells?

How do proppant, fluid, lateral lengths and

completion stages compare across plays?
Subsurface-related products and services
Our global Subsurface database
Conventional resources
Conventional resources
Reservoir properties, resource volumes and recovery factors for more than 100,000 conventional reservoirs in over 1000 plays in more than 350 basins
Over 2 million well data records detailing formation tops, tests and targets
More than 5 million reservoir-level attributes
Unconventional resources
Unconventional resources
Nearly 4 million onshore US wells covering more than 100* unconventional plays
Over 100,000 wells with detailed cost and completion analysis
Detailed target and subsurface attributes for more than 100,000 wells
CCUS
CCUS
Carbon storage capacity calculations for depleted fields in key regions
Over 300 attributes detailing depleted fields and reservoir characterisation for storage
Thought leadership
Alongside Lens, our offer includes unrivalled thought leadership, from globally-recognised experts, across the Geo-energy landscape providing our customers with the analysis and insight they need to thrive in today's dynamic and unprecedented market.