Editorial
Giant gas discovery wakes up Indonesia's E&P sector
Asia Pacific Energy Brief episode #13 show notes

Angus Rodger
Vice President, SME Upstream APAC & Middle East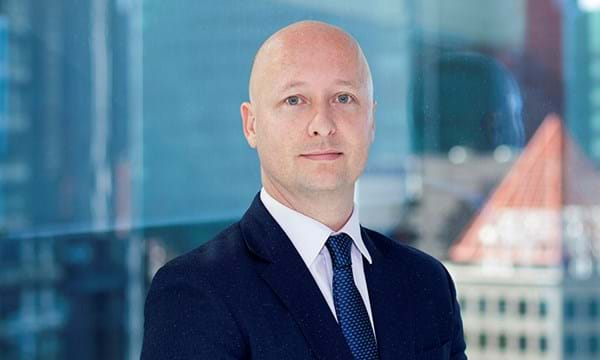 Angus Rodger
Vice President, SME Upstream APAC & Middle East
Angus leads our benchmark analysis of global Pre-FID delays, and deep water developments.
Latest articles by Angus
View Angus Rodger's full profile
Episode #13: Indonesia abuzz after giant discovery
In this week's episode of Asia Pacific Energy Brief, Angus Rodger shares the excitement about Repsol's giant discovery in Indonesia with research analysts Johan Utama and Tra Ho, and Asia Pacific Upstream Oil and Gas Research Director Andrew Harwood.
The Kali Berau Delam-2 discovery is potentially the biggest find in Indonesia for the last two decades. The well looks set to be a game-changer for the market, with its sizeable reserves and proximity to gas infrastructure. After a decade of declining exploration activity in Indonesia, could this be the good news Indonesia needs to kick-start its exploration sector? And what is sentiment on the ground like in Jakarta?