Editorial
How can governments attract E&P investment?
Licence Advisory and Promotion: Ensure your offering to the industry stands out from the crowd
As upstream capital investment continues to fall, companies are increasingly scrutinising investment decisions. In light of this governments must continually evaluate their offering to ensure they remain an attractive investment choice.
What steps can governments take to ensure they remain as competitive as possible? When we partner with clients, we suggest a five step approach:
Firstly you need to understand the external environment and benchmark your position.
Then we suggest a 'Health Check', which means evaluating the effectiveness of your offering across all parameters.
Thirdly, we look at your acreage offering and support, through designing, implementing and running licensing activities.
Next, ensure your fiscal terms are appropriate for the opportunities at hand, and that they remain attractive compared to other investment options.
Finally, get an organisation and regulatory oversight, to thoroughly understand the way the industry is structured and regulated.
How we can help
Examples of how we can help include: development of detailed business plans, thorough analysis of fiscal regimes, resource potential, partnering strategy, fit with your company's capabilities and global portfolio, analysis and characterisation of strategic options, risk assessment, competitive landscape analysis and understanding the commercial environment.
With our expertise you'll be able to answer key questions such as:
How are global industry trends playing out and how will they affect you?
How do your proposed offerings compare with peer group countries competing for investment by the industry?
How should you design or modify your approach?
To ensure countries remain attractive as an investment opportunity, we can provide you with Investment Attraction and Licensing Advisory Consulting Services. Find out more download our guide.
Get in touch
Our experts have extensive experience of working with IOC's, NOC's and governments.
Whether you want to ensure you are taking the right approach or that investment in your oil and gas sector is as competitive as possible, we are here to help.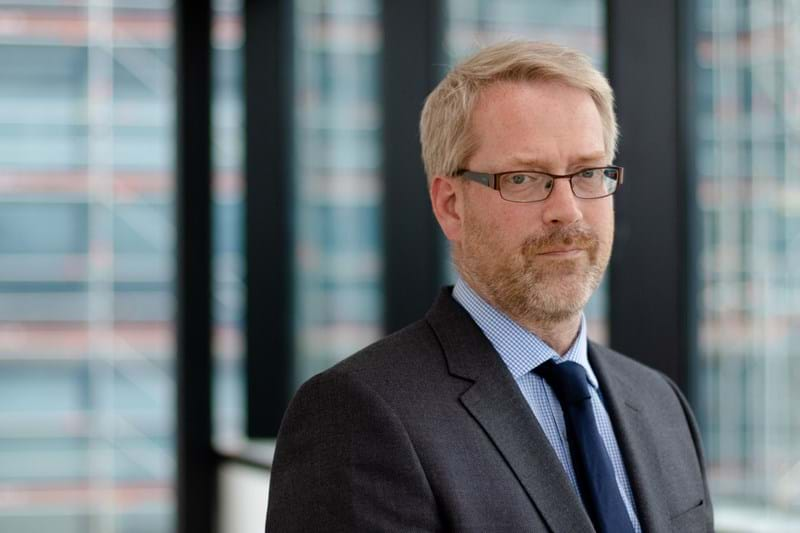 David Parkinson, Vice President Upstream Consulting