Editorial
New metrics for benchmarking upstream resilience to a low-carbon future
With the sustainability strategy of oil and gas companies increasingly under the spotlight, it's crucial to understand how companies stack up against each another.
We consider how their upstream portfolios would fare in a low-carbon future (with lower hydrocarbon prices), look at their carbon efficiency and the potential impact of carbon pricing on their business.
With the development of new forward-looking metrics in this area, analysts, investors and company strategists can now assess today's upstream portfolios, pinpointing those companies that are most resilient to a low-carbon future, and identifying those potentially exposed to carbon-related risks.
A tale of two metrics
The newly introduced NPV/tonne metric is a carbon efficiency measure, showing how much value a company is creating for each tonne of carbon it emits from its upstream assets. The higher the NPV/tonne, the lower the relative impact of a given carbon price on asset-level, and ultimately corporate, valuations.
In addition to this, the post-capex cash margin metric captures the resilience of a company's producing upstream portfolio to lower hydrocarbon prices. It shows the relative level of upstream cash flow generation per unit of production. It is a key factor determining how companies are positioned to succeed in a low oil price world.
Combined power of the metrics
Combining the carbon efficiency metric (NPV/tonne) with the hydrocarbon price resilience metric (post-capex cash margin) highlights those companies ahead of the curve when it comes to low carbon and resilient oil and gas portfolios. Charting these metrics reveals that few companies stand out in both categories based on their producing portfolios.
Indeed, a number of companies will need to work hard to reposition their upstream portfolios in a lower-forever pricing situation and hardening investor sentiment to carbon. What then can they look at in terms of improving their strategic approach?
Get the full report
Fill in the form above to learn more about these two metrics and the power they hold in benchmarking sustainability.
Get in touch
Whether you're interested in comparing your own carbon emissions to those of your peers, looking for carbon-related intelligence to inform your emissions strategy, or are curious about the risks to your investment portfolio containing companies with upstream assets, we are here to help.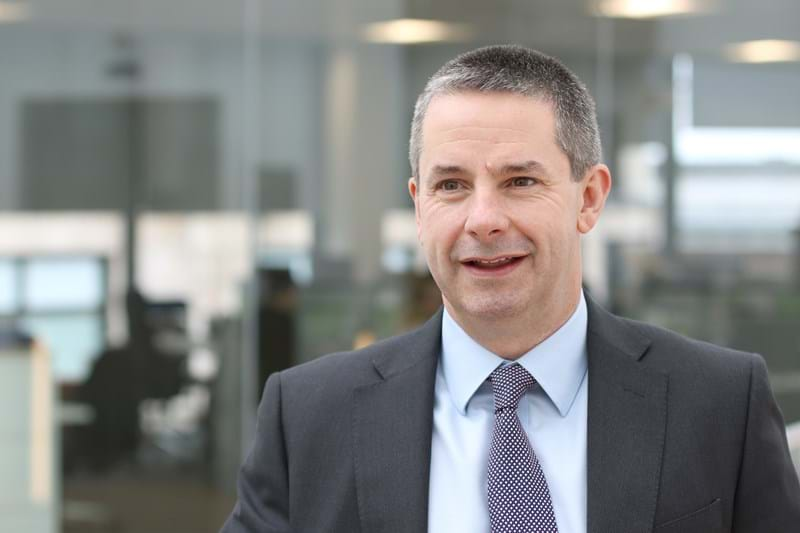 Gavin Law, Head of Gas, LNG & Carbon Consulting