Editorial
Oilfield supply chain: the future isn't what it used to be
We're seeing five key themes developing out of the current challenging market conditions
Although the entire upstream sector made dramatic changes in response to lingering low oil prices, the service sector has borne the brunt of cost savings and project cancellations. Between 2014 and 2017, operator development and exploration expenditure fell by US$310 billion, which forced the sector to make extraordinary adjustments in every part of their business.
However, this is a cyclical business known for over-shooting on the highs and lows. There is a real sense that we have begun to cut too far, potentially damaging the integrity and fabric of the oilfield service sector. Operators are also beginning to understand that further cuts, while attractive in the short term, will undermine the long-term sustainability of the sector when the market returns to growth.
Out of this challenging business climate we're seeing five key developing corporate themes:
Larger integrated players able to offer a more comprehensive and connected range of services and products
The 3 Rs: Rescued, Refinanced and Restructured companies rising from bankruptcy leaner, fitter and ready to re-engage
Vertical integration leading to increased crossover between the operator and supply chain space
Emergence of new technologies and fresh approaches
Companies who have been weakened by the downturn and are susceptible to take over
Get the full report
In our latest perspective, we use these themes to examine current activity in the sector, understand how the sector might evolve and identify future opportunities that will help rebuild the sector. We take a look at what we see emerging from our enfeebled sector, how this might continue to shape the industry in the coming years and what opportunities there may be for investors.
Fill in the form to download the full perspective.
Get in touch
Contact us to discuss the challenges facing your business, and to learn how we can help.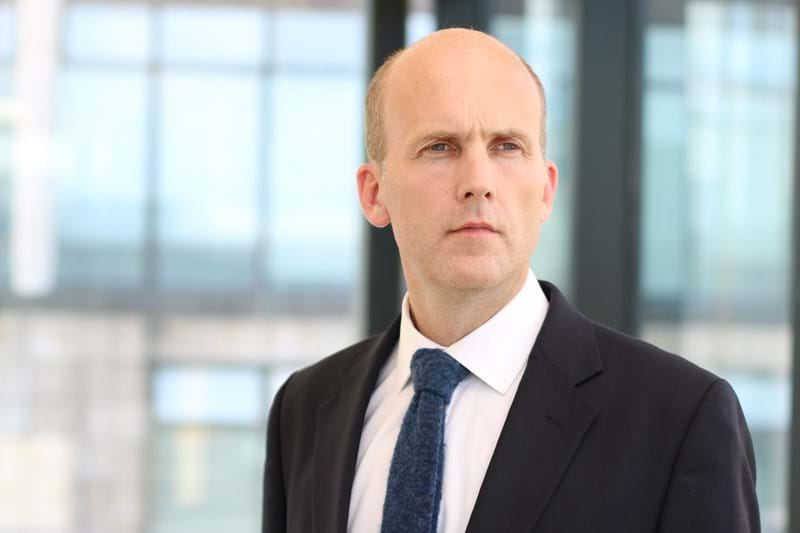 Malcolm Forbes-Cable, Vice President, Upstream Consulting