What's inside this year's report?
Latin America's upstream sector is as exciting as ever. Growth projects are marching forward alongside increased levels of high stakes exploration. But the industry will need to navigate continued economic and political instability across the region.
Powered by Lens Upstream, we highlight five regional trends to track in 2022:
High profile exploration: how many wells do we expect and where?
Widespread project sanctions
M&A opportunities: which NOCs will follow Petrobras' divestment strategy?
Energy transition pace: who's moving fastest and what could change?
Political, fiscal and financial instability: where could shifting above ground risks impact upstream?
Fill in the form at the top of the page for your complimentary copy.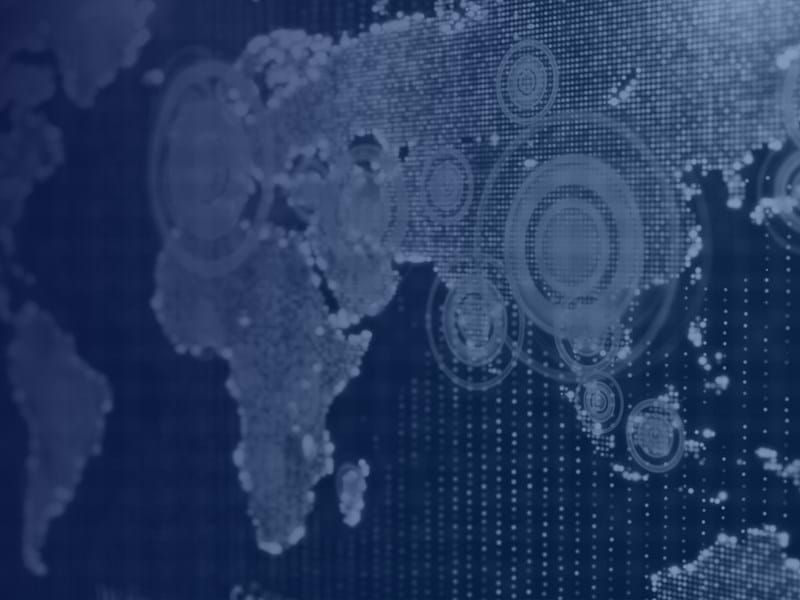 Featured
2023 Outlook
How will global power and renewable trends play out in your region in 2023?
Get our predictions