Opinion
Can Australia create energy super basins?
How Australia could transition from traditional upstream to advantaged energy basins

Anne Forbes
Senior Research Analyst, Upstream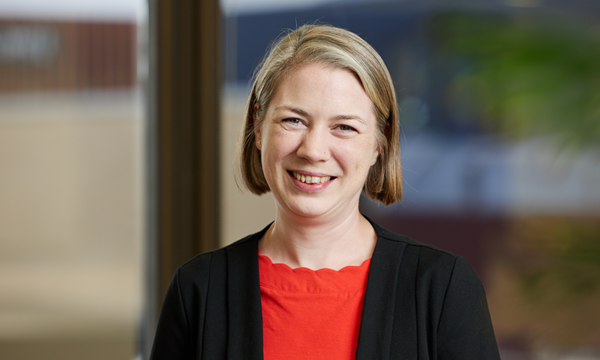 Anne Forbes
Senior Research Analyst, Upstream
Anne focuses on upstream assets updates at the intersection of our upstream and geology research
Latest articles by Anne
View Anne Forbes's full profile

Angus Rodger
Vice President, SME Upstream APAC & Middle East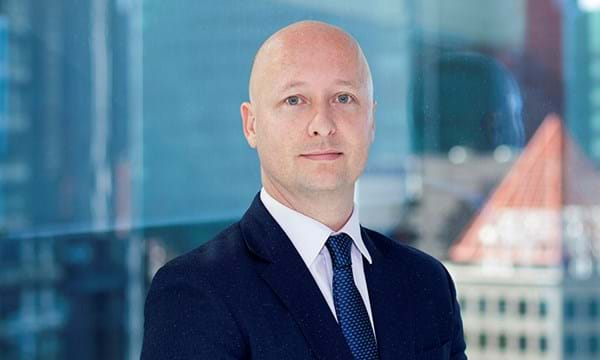 Angus Rodger
Vice President, SME Upstream APAC & Middle East
Angus leads our benchmark analysis of global Pre-FID delays, and deep water developments.
Latest articles by Angus
View Angus Rodger's full profile
The world's need for sustainable energy requires the upstream industry to utilise and deliver renewables and carbon capture storage (CCS) at scale. To do that we must focus on where the synergies with low-carbon technologies are greatest.
We define these as the energy super basins of the future, where large hydrocarbon resources are co-located with plentiful clean electricity and CCS potential. This insight examines why these energy basins are key to how upstream survives and maintains its license to operate in Australia.
Fill in the form to download a complimentary extract from this presentation from APPEA 2023 conference and read on for an introduction.
The energy basin concept
The oil and gas industry has long prioritised resilience and sustainability was often an afterthought.
Energy basins combine upstream hydrocarbons with clean electricity and CCS. They provide a viable pathway for the oil and gas industry to become sustainable and resilient. Basins without these attributes are disadvantaged, and face being left behind. The chart below illustrates the move from traditional upstream basins to energy super basins which now incorporate more than just abundant oil and gas supply.
Advantage also depends on cost. Renewable energy must be abundant and affordable. In Australia today, upstream resources are plentiful but advantaged resources are not. But that perspective is not fixed, and there is much industry can do to strengthen its outlook.
How to judge an Australian super basin?
Using Wood Mackenzie data from Lens, we have ranked Australian basins on factors that will contribute to their future resilience: from cost to clean electricity, from CCS to CO2. Criteria for ranking basins includes factors such as weighted average reservoir CO2, solar and wind generation potential and production cost to name a few. Download the slides to find out how Australia's basins rank according to our data.
Why Australia needs to act
The average upstream emissions intensity of Australian projects is significantly above the global average, due to remote locations, high energy intensity and contaminants. Using renewables and CCS to cut emissions is a logical step. Government policy, new technologies and exploration can also make a difference.
Australia needs to invest much more in reducing emissions to remain competitive in a fast-changing world and has committed to cutting Scope 1 emissions 43% by 2030 and net zero by 2050.
Making Australia's upstream sector resilient and sustainable is a huge challenge and will require ambitious, collaborative, and innovative basin-level thinking.
Fill in the form at the top of the page to receive the complimentary slide pack for more on this.