Opinion
Decarbonising the upstream industry
Which regions and sectors are the biggest emitters, where exactly do those emissions come from, and what can be done to decarbonise them?

Jessica Brewer
Principal Analyst, North Sea Upstream Oil and Gas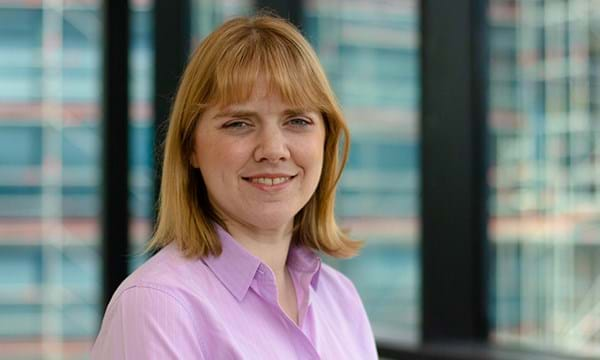 Jessica Brewer
Principal Analyst, North Sea Upstream Oil and Gas
Jessica brings experience in both field and research roles to her analysis of the North Sea upstream industry.
Latest articles by Jessica
View Jessica Brewer's full profile
In the face of the energy transition, upstream companies are under severe pressure to decarbonise. A situation that is only likely to intensify. Those that evolve should survive, others may struggle. Governments, investors, financial markets, society, along with other stakeholders are pushing for change. Companies need to take note, set out their strategy and act so as to future-proof their business and keep hold of their social licence to operate.
Divesting out of 'dirtier' assets may offer an easy way out. But for many assets, especially those on production, this simply passes the problem down the line. What can operators do to reduce operating emissions (scope 1 and 2) if they want to retain their portfolio of assets?
Around two-thirds of emissions are from power consumption - production, processing and liquefaction - so low-carbon power is key. But technical, logistical and commercial challenges need to be overcome. Nonetheless, mitigation solutions are out there with a handful of fields at emissions intensities sub 5 tCO2e/kboe. What learnings can be taken from these projects and can some solutions be value-creative?
Complete the form at the top of the page to access an extract from our full report 'How to decarbonise the upstream industry', where we used our Emissions Benchmarking Tool and Lens Upstream to assess the status of decarbonisation across the upstream sector and the key solutions being put into practice.
The report highlights:
The main drivers behind decarbonisation
The emissions sources that offer the biggest reductions
Mitigation solutions for the main emissions sources
Top emitters, by country, for the main emissions sources
If you would like to discuss any of your business needs with one of our experts please contact us.