Opinion
Eni and bp get up close and personal in Angola
Using our Lens platform, we've analysed the potential joint venture between Eni and bp in Angola

Fraser McKay
Head of Upstream Analysis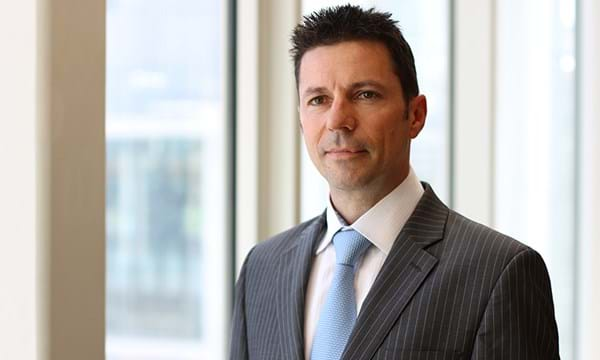 Fraser McKay
Head of Upstream Analysis
As head of upstream research, Fraser maximises the quality and impact of our analysis of key global upstream themes.
View Fraser McKay's full profile
In May 2021, Eni announced it had entered into a non-binding memorandum of understanding (MoU) with bp to begin detailed discussions on combing their Angolan oil, gas and LNG assets in a new joint venture (JV).
bp and Eni have some of the most aggressive net-zero targets in the industry and they are well aligned with each other. bp plans a large 40% reduction in global production by 2030. Its Angolan portfolio is non-core with liquids production down by 60% since 2015. A country exit was, and still is, an option to achieve its target. But this JV could be a great opportunity to avoid that.
On the other hand, Angola is core for Eni. It has enjoyed great success with exploration and reserves growth, particularly in its Block 15/06.
We've analysed the portfolios of both companies using Lens Upstream and recorded a short video demonstrating why this partnership makes sense. We cover:
What does the production forecast look like for each company?
Which are the key assets?
What would the new JV portfiolio look like and what is the valuation?
Are there synergies and is there scope for growth?
Fill out the form to watch our full video
Industry consolidation to drive improved returns and competitive advantage will be a theme throughout the energy transition. In May's edition of our Horizon series – Swimming Upstream: a survivor's guide we specifically remarked upon the idea of IOCs aggregating portfolios in areas such as West Africa, in vehicles which would be held at arm's length to Big Energy's core operations.