Massimo Di Odoardo
Vice President, Gas and LNG Research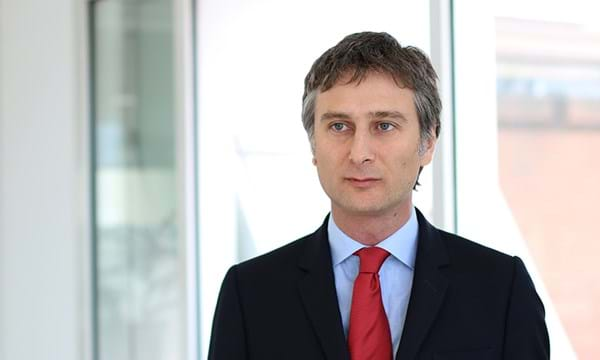 Massimo Di Odoardo
Vice President, Gas and LNG Research
Massimo brings extensive knowledge of the entire gas industry value chain to his role leading gas and LNG consulting.
Latest articles by Massimo
View Massimo Di Odoardo's full profile
What are the key themes and trends for global gas and LNG in the year ahead?
It's been quite a year for gas and LNG. No other commodity has faced the challenges that the global industry has faced in the wake of Russia's invasion of Ukraine. Europe has grabbed the headlines, unsurprisingly. But gas has been very much a global story in 2022, with many twists – from record prices in North America to declining LNG demand in Asia; and from momentum in LNG contracting to disappointment in LNG FIDs.
So, after a year that few could have predicted, what does 2023 hold in store? What are the top themes and trends our gas and LNG experts will be tracking?
For one thing, Europe ended 2022 in a much better position than many feared only a few months ago. Gas demand has decreased by 50 bcm, a 10% increase on 2021. LNG imports have increased by 60 bcm. Consequently, despite the reduction in Russian pipeline imports, Europe had been able to maintain storage levels well above 80%. Might things get even better in 2023?
Elsewhere, with Covid restrictions now being rolled back, how much will Chinese LNG demand increase in 2023? And will US LNG FIDs remain hot in the year ahead?
These are just a few of the questions we explore in Global gas and LNG: 6 things to look for in 2023. Drawing on unique insight from Lens Gas & LNG, we dig into these themes and offer our predictions for the year ahead:
Europe: better than feared but not out of the woods yet
LNG demand growth in China will be limited, but risk is to the upside
Henry Hub price retreats in 2023 as supply and demand start to rebalance
A bumper year for LNG FIDs, but some will struggle
LNG contracting momentum will continue into 2023
Gas needs CCS to ensure demand longevity – investments might start happening in 2023
Fill in the form at the top of the page to get a complimentary copy of the full global report.
Plus, follow the links below for some of our regional experts' predictions:
Asia
High and volatile LNG spot prices are expected to persist – bad news for Asia as it will continue to constrain demand in price-sensitive emerging markets.
In Asia Pacific gas & LNG: 5 things to look for in 2023, we explore price dynamics, domestic supply, policy support and more.
Lucy Cullen, Principal Analyst, APAC Gas & LNG Research
Europe
Europe enters 2023 with less market uncertainty than in 2022, following the Russian invasion of Ukraine. But there are still risks that Europe could face. Security of supply and affordability will continue to be at the top of policy and corporate decisions.
Get our view of the key trends that will shape the year ahead in Europe gas and LNG: 6 things to look for in 2023.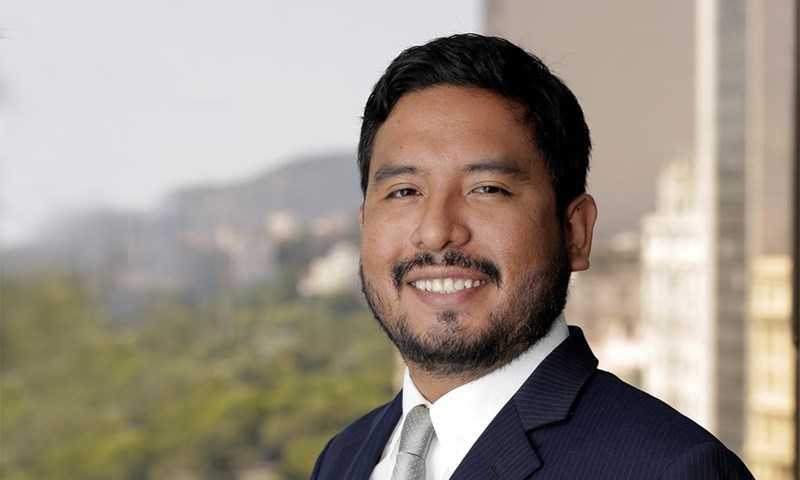 Mauro Chavez, Research Director, European Gas and LNG markets
North America
A year of extreme price volatility and higher prices as a result of significant market shifts is coming to a close, but the market will continue to be facing a unique set of challenges.
Find out more in North America gas: 5 things to look for in 2023.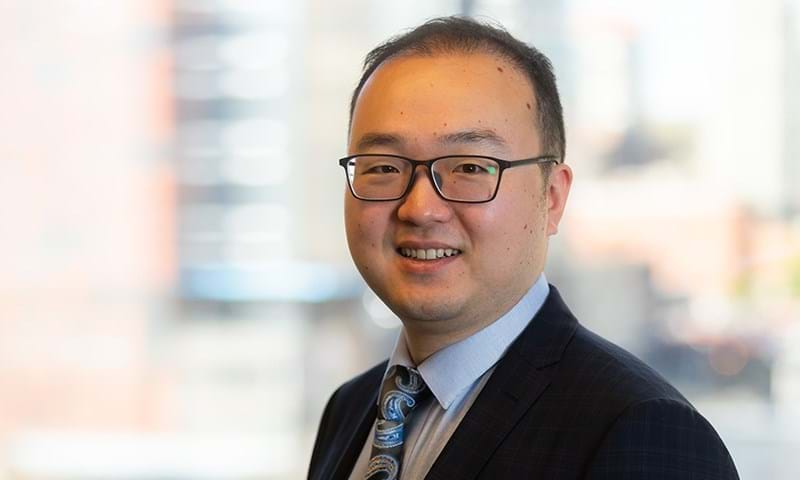 Dulles Wang Director, Americas Gas and LNG Research
Southern Cone
From new players in Brazil's gas market to accelerating production decline rates in Bolivia, the Southern Cone markets saw many changes in 2022. How will the dynamics change in 2023?
Read our regional experts' predictions in Southern Cone gas and power: what to watch in 2023.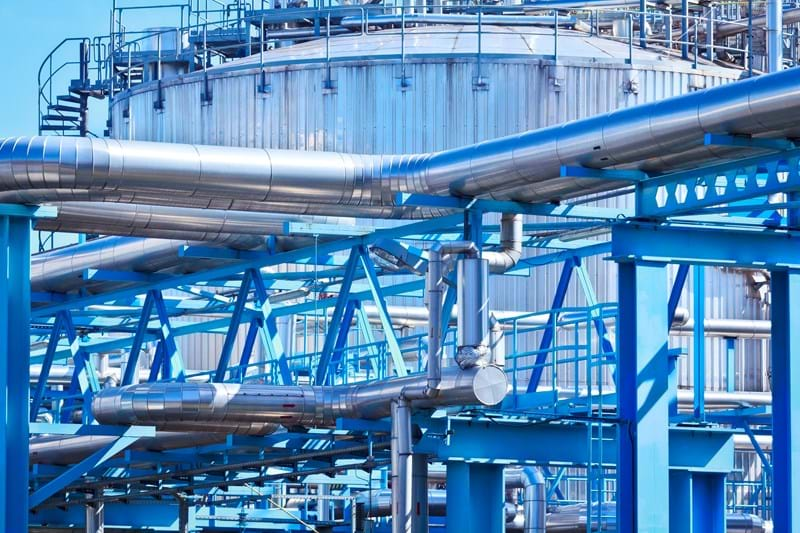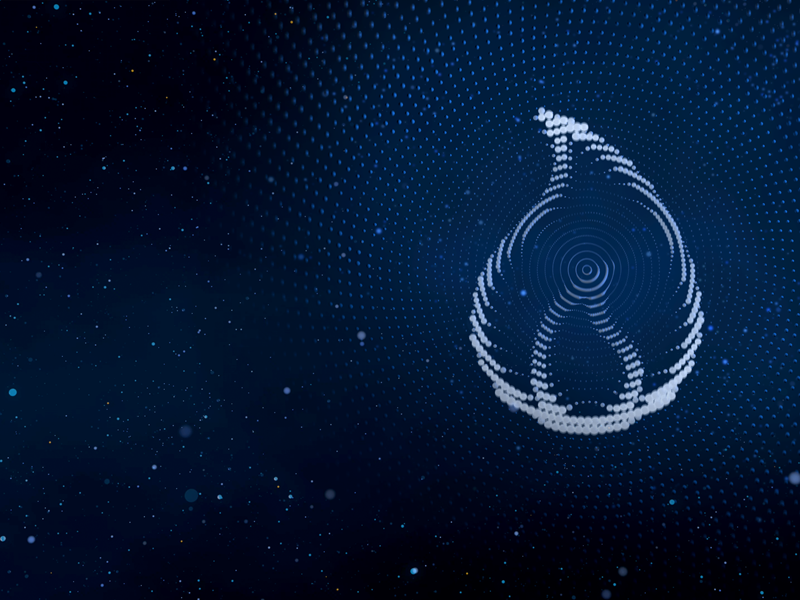 Featured
Wood Mackenzie Lens Gas & LNG
Empowering decisions with an integrated global view connecting markets and assets
Learn More