Opinion
How will China's expansion affect global solar module supply chains?
Starting in 2024, China will dominate the solar module supply chain with over 80% global capacity, driven by significantly lower costs of modules compared to Europe and the US
Huaiyan Sun
Senior Research Analyst, Power & Renewables Research, APAC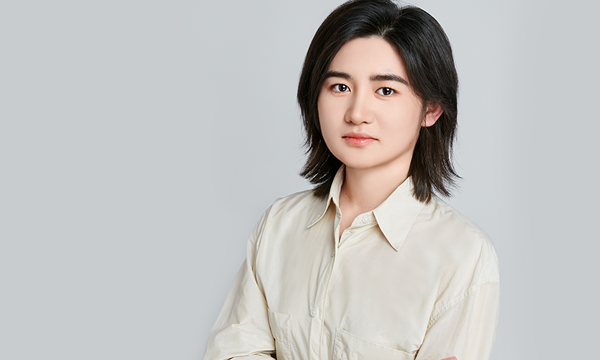 Huaiyan Sun
Senior Research Analyst, Power & Renewables Research, APAC
Huaiyan focuses on the Asia Pacific solar technology trends and supply chain dynamics.
Latest articles by Huaiyan
View Huaiyan Sun's full profile
From the beginning of 2024, China will hold over 80% of global capacity across the solar module supply chain. This is partly because modules, including polysilicon, wafer and cell, made in China are substantially cheaper than Europe or the US. While changing government policies in overseas markets will trigger localised solar manufacturing, they still lack cost competitiveness against Chinese manufacturers. We explore the impact this will have on the future of module supply chains
China's capacity to produce and supply solar modules will be sufficient to meet all annual global demand by 2032. While we expect India to overtake Southeast Asia (SEA) to become the second-largest module production region by 2025, most of this market will supply US demand. Considering that the US has recently passed the Inflation Reduction Act (IRA) to develop its domestic PV manufacturing, demand for SEA PV products will be affected by this.
Our analysts have looked at how rapid manufacturing expansion is affecting the supply chain and the current state of the solar module sector by region. Complete the form on the right to download a sample of the analysis or read on for a short summary.
A global round up
China: The rapid decline in upstream raw materials costs, coupled with market competition caused by oversupply, has pushed module prices to levels last seen three years ago.
US: With incentives and subsidies from the IRA, the US is rapidly developing its own PV supply chain. However, since there is no wafer, cell or glass production in the US, the nation will still need to rely on imported raw materials. President Biden instituted a two-year waiver on solar import tariffs which will end by mid-2024.
Southeast Asia: SEA is already a price-sensitive market, with local demand heavily dependent on lower-priced components imported from China and local production mainly exported to the US market. Chinese companies building factories in the region have largely supported the development of the PV supply chain in SEA with module manufacturing currently accounting for 64% of SEA capacity.
Europe: The poor competitiveness of locally produced modules has led European suppliers to call on the European Commission to impose tariffs on Chinese products. The European Solar Manufacturing Council (ESMC) has sent a letter to the EC, denouncing low-priced Chinese modules as threatening local manufacturing development.
India: One of the reasons for high module costs is that India imposes a 25% basic customs duty (BCD) on imported solar cells to meet their demand. And while India's current production capacity is already insufficient to meet domestic demand, they plan to export modules to the highly profitable US market. As a result, the government may reduce the BCD on Chinese modules, which is currently at 40%.
China leads N-type cell technology
Concerns about the market's oversupply are mainly aimed at old production lines that produce lower efficiency products, such as P-type and M6 cells. With a narrowing price differential and the efficiency of the N-type module between 1% and 3% higher than that of P-type, the N-type module will become the preferred choice.
China accounts for 95% of the announced N-type cell capacity expansions globally. While overseas countries are planning to expand their existing PERC capacity, China is engaging in a rapid technology upgrade that will widen the gap between domestic and overseas production advancements. This gap will make Chinese modules more competitive than those made in overseas markets.
Tightening profits
While exacerbated oversupply conditions will further tighten profits, there are still some opportunities available for an agile, integrated manufacturer. The current limited profit margins for module-only manufacturers means there is no room for further decreases, which gives an advantage to manufacturers that are vertically integrated. Some module-only manufacturers will be forced to take orders at a loss, reduce capacity or even shut down. However, vertically integrated manufacturers can still cut prices to gain market share.
Learn more
To learn more about China's impact on solar module supply chains around the world, fill out the form at the top of the page to receive a free sample of our report 'How will China's expansion affect global solar module supply chains'.
Event
2024 APAC Energy & Natural Resources Summit
9 May 2024 | Marina Bay Sands, Singapore
Book your tickets now