Opinion
Kazakhstan's upstream sector takes stock after nationwide unrest
For the global and regional energy sector, Kazakhstan's stability matters. What are the short- and long-term consequences of recent events?
Ashley Sherman
Research Director, Upstream Oil and Gas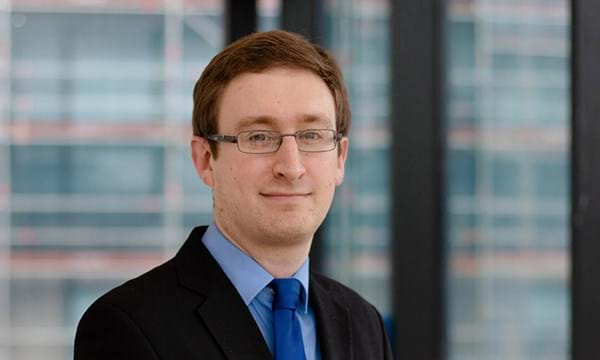 Early 2022 has brought the most traumatic events in Kazakhstan's 30 years of modern independence. Widespread protests and civil unrest led to unprecedented scenes of violence on the country's streets. Especially in Almaty, the largest city. More than 225 lives have been lost.
What began as peaceful demonstrations against a sharp increase in the price of LPG fuel in resource-rich western regions spiralled into wider economic and political demonstrations. Before suddenly turning violent. The security situation has now stabilised, with the help of military support from the regional Russia-headquartered Collective Security Treaty Organisation (CSTO). These troops will withdraw by late January.
For the global and regional energy sector, Kazakhstan's stability matters. It produces about 2 million b/d of oil and condensate (2% of global output), and is the second-largest non-OPEC participant in ongoing production cuts. It remains a top-tier location for upstream volume and value among the Majors. Around 12% of China's gas supply is piped across the country, primarily transit volumes from Turkmenistan. To say nothing of a world-leading uranium industry that covers almost 40% of international demand.
What's clear is that the impact of recent events will play out over many months and years to come. Not least the long list of fundamental political questions that now hang in the air.
Complete the form to receive our full report where we address several core questions on the repercussions for the Kazakh upstream sector.