Discuss your challenges with our solutions experts
Get in touch
For details on how your data is used and stored, see our Privacy Notice.
2020 looks likely to be a year of profound change for metals and mining. The energy transition is a dominant driver. To successfully reduce the world's consumption of fossil fuels, the sector must be able to provide a sufficient supply of critical commodities – while also delivering the financial and ESG-related performance its stakeholders demand. And could this be the year that the carbon impact of metal comes under the same intense scrutiny as that of plastic?
The year ahead will bring other challenges too – and, of course, their nature and scale will vary across the diverse world of metals and mining. Can iron ore prices stay high and push up steelmaking costs? Could game-changing technological developments change the dynamics of the coal market?
The biggest trends to watch this year
Our team of analysts have come together to share their expert view on the key themes for the year ahead, with focused reports for base metals and gold, iron ore, steel and coal. Download your complimentary copies via the links below.
Base metal and gold
What are the key themes to watch out for this year across the metal markets? For aluminium, the potential disruption to supply in the Gulf and West Africa is a critical risk. For copper, new scrap re-categorisation standards in China will be a focal point.
To read more on this, plus insight from our gold, nickel, zinc and lead experts, read our complimentary report.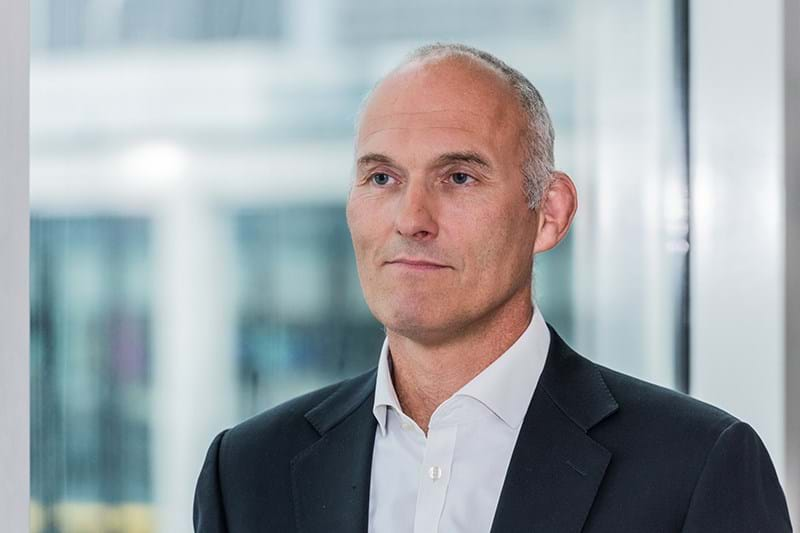 Julian Kettle, Vice Chairman, Metals & Mining
Steel
Chinese steel demand is likely to finally peak in 2020. With China responsible for half of the world's steel demand, we'll be watching government policy closely: will steel-intensive construction stimulus be used to meet GDP targets?
In this complimentary report, we also explore the potential impact of the European Green Deal, M&A activity and global capacity changes.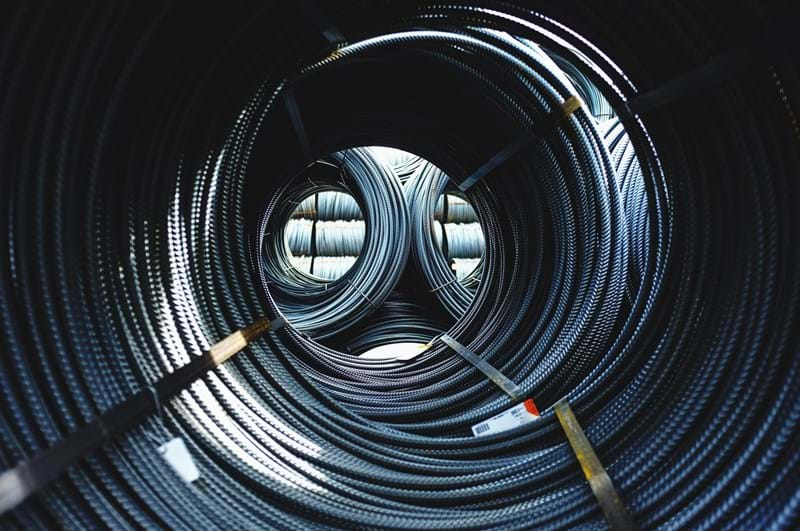 Iron ore
2019 was full of surprises for iron ore, so what will 2020 bring? Slower demand growth seems likely, along with falling prices – but how much and how soon?
This complimentary report highlights out top five things to watch this year, from Vale's recovery to the potential for an Indian supply-side surprise.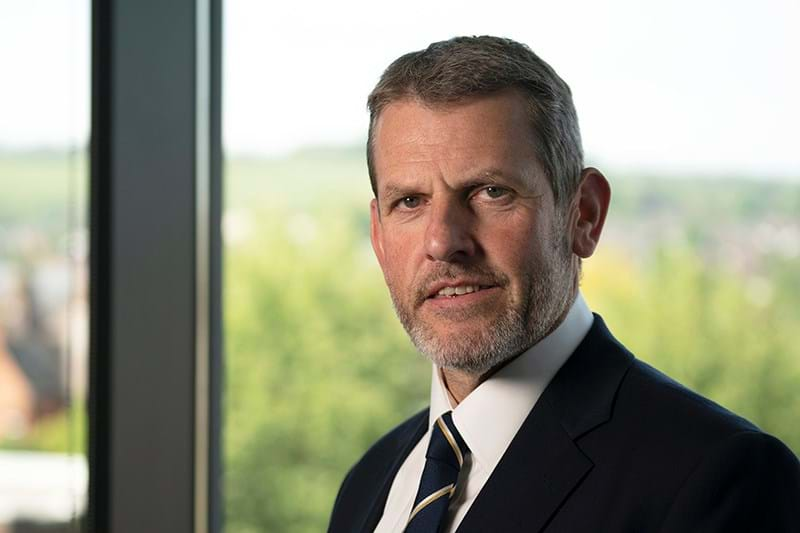 Paul Gray, Research Director, Global Iron Ore Markets
Thermal coal
The seaborne thermal coal market enters the year challenged by low priced LNG in the Atlantic and rapidly increasing supply in the Pacific. Economic indicators are weak globally and a warm winter in the northern hemisphere threatens Q1 demand. Will the market turn the corner later in the year?
This complimentary report highlights our top five themes for year ahead.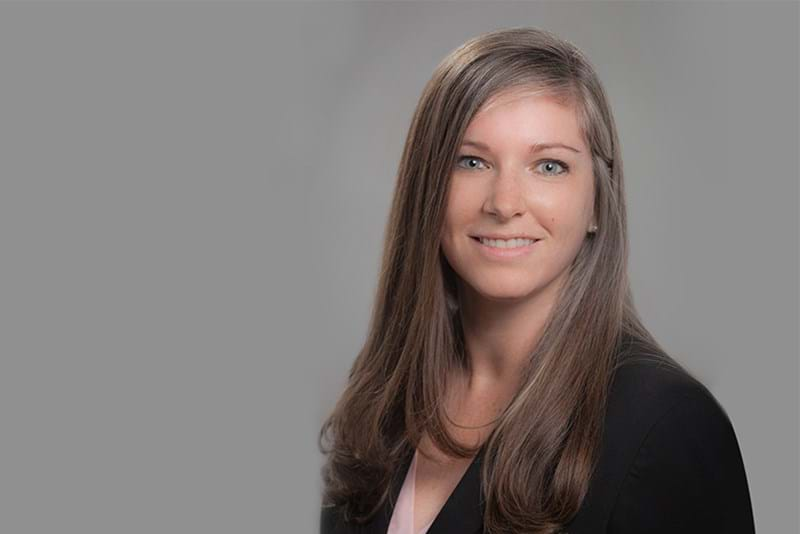 Natalie Biggs, Thermal Coal Research Lead, Americas
Metallurgical coal
Is a shift towards consistency and stability on the cards for 2020? Probably not. But while coal suppliers continue to grapple with an unfriendly permitting environment and a climate-induced shift in capital, opportunities for growth still exist. Some potentially game-changing technological developments could keep the market particularly interesting.
What are the top seven themes for the seaborne metallurgical coal trade in 2020? Read this complimentary report to find out.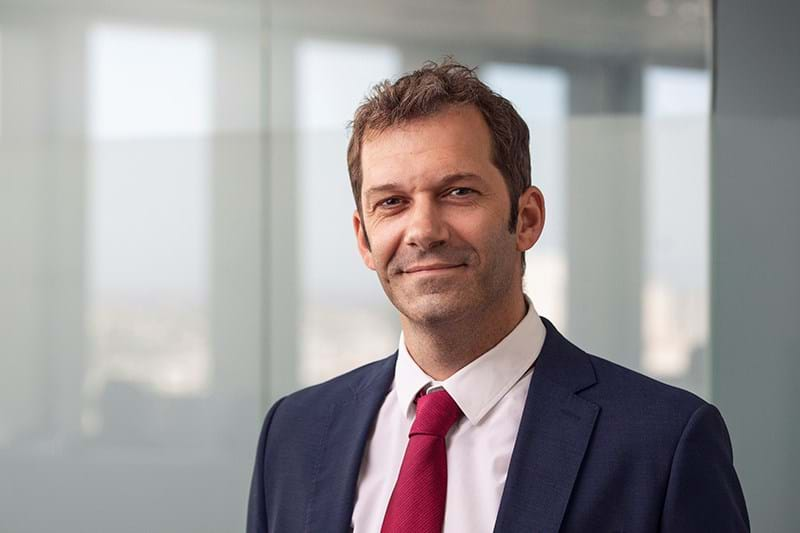 Robin Griffin, Research Director, Head of Metallurgical Coal