Opinion
The future of energy storage

Gavin Thompson
Vice Chairman, Energy – Europe, Middle East & Africa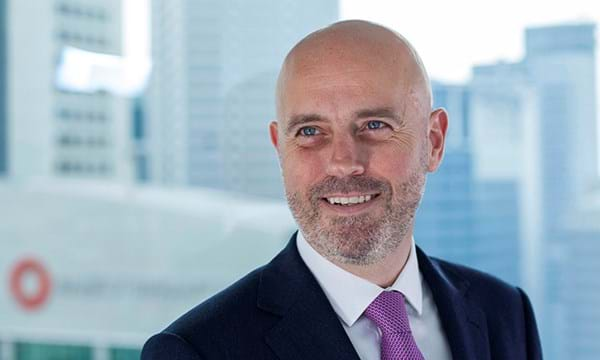 Gavin Thompson
Vice Chairman, Energy – Europe, Middle East & Africa
Gavin oversees our Asia Pacific research helping companies identify and build their international growth strategies.
Latest articles by Gavin
View Gavin Thompson's full profile
The vast majority of carbon emissions from Asia Pacific are now covered by net zero targets. Wind and solar generation will be critical to achieving this but must be combined with energy storage. Yet the growth in grid-connected battery storage is not keeping pace with new renewables capacity, creating the potential for a storage crunch.
A number of challenges must be overcome, including issues around project economics, a lack of policy support and ongoing supply chain constraints. In this video interview, Xu Le from the APAC Energy Transition Practice discusses how these issues can be resolved to unlock a sector that is essential to the widespread deployment of renewables across the region.
Check out the lastest episode of South China Morning Post's Inside China podcast where Xu Le and Asia Pacific Head of Markets and Transitions, Prakash Sharma, discuss how COP26 would impact China.
APAC Energy Buzz is a weekly blog by Wood Mackenzie Asia Pacific Vice Chair, Gavin Thompson. In his blog, Gavin shares the sights and sounds of what's trending in the region and what's weighing on business leaders' minds.