Discuss your challenges with our solutions experts
Get in touch
For details on how your data is used and stored, see our Privacy Notice.
Opinion
UK North Sea decommissioning: the £17 billion challenge
UK's decommissioning spend predicted to overtake capex in 2025
Over the next decade, the UK's decommissioning bill will be the largest of any country in the world. Scores of platforms need to be completely or partially removed. And taking platforms out of service will be a priority for some time yet: as many as 470 installations need to be decommissioned in the UK North Sea over the next 30 to 40 years.
Decommissioning is a big challenge. And it is not without controversy. Here we explore three of the biggest issues facing operators as they prepare to decommission UK assets.
1. Measuring the environmental cost of leaving pieces of a platform behind
Many of the UK's platforms were built and designed during the 1970s. Little thought would have been given to how those structures would be removed at the end of their life. Now, the environmental impact of decommissioning has become a thorny issue.
Take Shell's Brent platform as one example. Shell has applied to the UK government for permission to leave the vast concrete legs of three of its four Brent platforms in place, on technical, safety and cost grounds. But the German government has criticised Shell's plans, while environmental groups have staged protest action at the site.
There are at least five UK fields with heavy concrete-based structures that are similar to Brent – each weighing more than 100,000 tonnes. The future of the Brent platform is uncertain. And the fate of many other companies' decommissioning plans hang in the balance.
2. Decommissioning spend to overtake capex in 2025
This year, North Sea production is set to increase for the first time since 2017. But over the next decade, capex will steadily decline, and decommissioning activity will increase. When does the balance tip? With large hubs ceasing production and without new investment, we predict decommissioning spend will overtake capex in 2025.
Two of the biggest decommissioning projects – Canadian Natural Resources' Ninian and TAQA's Cormorant – will begin after 2023. The complexity and size of larger projects like these will drive the UK's overall decommissioning bill upwards.
3. Who will foot the bill for the UK's oldest rigs?
Over £17 billion will be spent on UK decommissioning by 2029 – twice that of any other country. Who bears the liability for these decommissioning costs? The UK North Sea has seen a spate of deal activity, especially in the last few years. Companies were able to claim tax relief for decommissioning fields before transferrable tax history (TTH) was introduced, provided that they had generated taxable profits. UK legislation offers additional tax relief on decommissioning costs by allowing the tax histories of fields to be transferred from seller to buyer. The mechanism is specifically designed to enable buyers of primarily late-life assets to realise the full value of decommissioning tax relief. The industry hopes that this will narrow the gap between buyers and sellers and will make oil and gas more attractive to new buyers.
It's too early to tell whether new legislation is a game-changer for merger and acquisition activity in the UK North Sea, but we'll be watching its effects closely.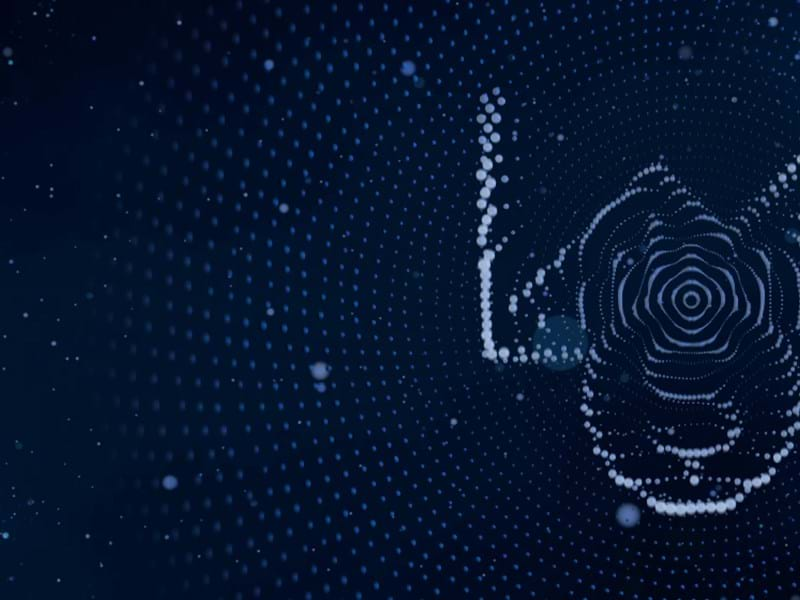 Discover, value and model upstream assets and companies in seconds, and remain resilient in uncertain times
Find out more