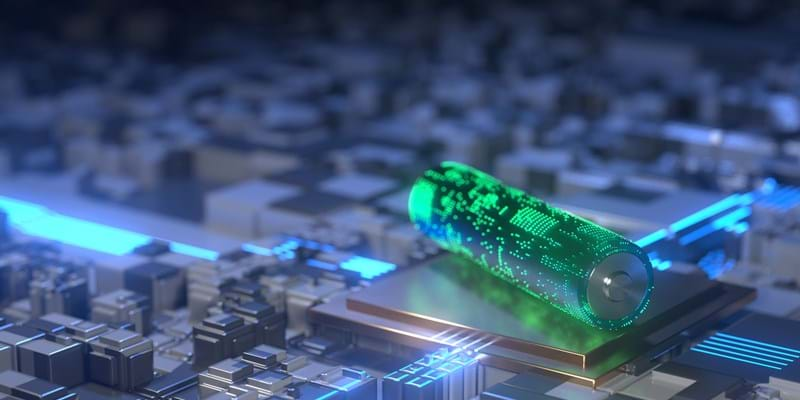 Electric Vehicle and Battery Supply Chain insights
We provide accurate metals and mining industry analysis, as well as expert insights where and when you want them, to inform rapid, meaningful decision-making.
Access the full insight to find out which five areas to watch closely in 2023
Access the full insight to find out which five areas to watch closely in 2023
Thank you.
Electric vehicle & battery supply chain: 5 things to look for in 2023
While 2021 was a breakout year in the electric vehicle (EV) market, it grew from strength-to-strength in 2022 despite considerable supply chain challenges. 2023 will surely not disappoint as pressure rises to secure supply chains and develop next-generation technologies in a low-margin industry.
Download the full insight and find out more about the five areas to watch closely in 2023. Enjoy reading this content? Be sure to sign up to our weekly article series by completing the form at the bottom of this page.
Continue reading to learn more about Wood Mackenzie's metals and mining research suite and hear from our experts in the short video.
Unmatched coverage of metals and mining
Metals and mining will be critical to enabling the energy transition. However, given the complex operating environment, tough decisions will soon need to be made.
Watch the video and see how our integrated research offering provides complete and unmatched coverage of the metals and mining value chain, and how our team can support your organisation to meet the challenges of tomorrow.
Explore our research capabilities by solution
At Wood Mackenzie our global team of subject matter experts have modelled hundreds of scenarios providing comprehensive analyses of the metals and mined commodities sectors, while integrating coverage of the energy 'decarbonisation' story. To find out more, click on the services below.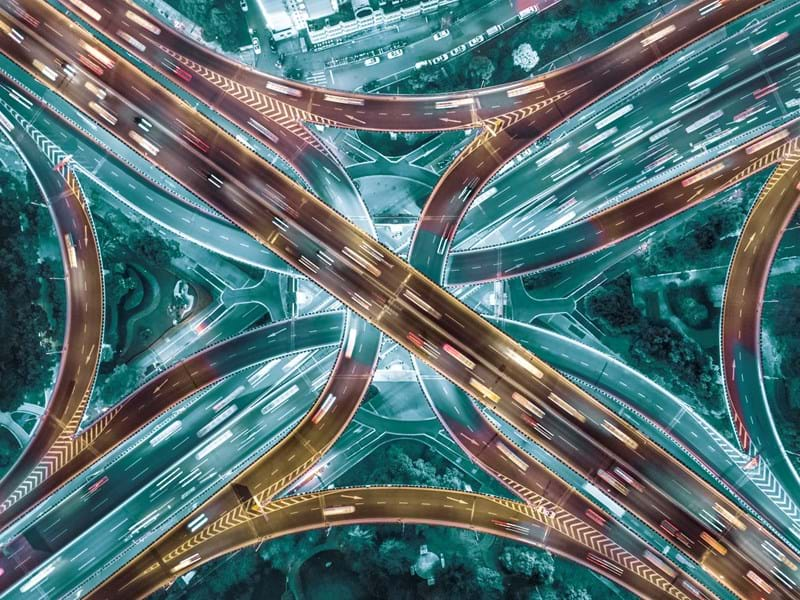 Featured
The most comprehensive industry analysis of the supply chain for electric vehicles and battery materials.
Find out more
Sign up to the Inside Track
Sign up to our monthly newsletter, Inside Track, to get relevant news and views from our global team of analysts. Tailored to your industry and delivered straight to your inbox.
Sign up for The Inside Track
For details on how your data is used and stored, see our
Privacy Notice
.