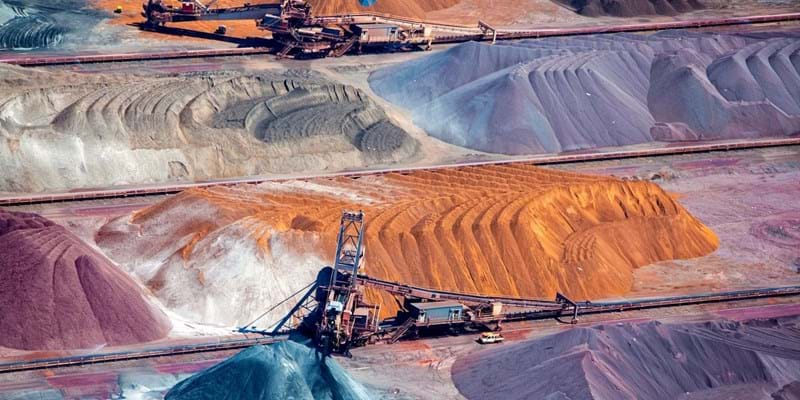 Can metals and mining rise to the challenge ahead?
Sign up for an article series from Julian Kettle, Vice Chairman, Metals & Mining
Get this complimentary article series in your inbox
Sign up
For details on how your data is used and stored, see our
Privacy Notice
.
It's a time of significant change for metals and mining. The industry has a frontline role to play in the energy transition, providing a sufficient and timely supply of critical commodities. But securing the investment needed to build sufficient capacity to meet those needs is a real challenge.
Unique insight into the changing world of metals and mining
In this article series, Julian Kettle, Vice Chairman, Metals & Mining, will tackle the sector's most pressing questions. Such as:
What are the implications of a 2 degree pathway on the need for investment in mined commodities?
Which commodities offer the best opportunities in a low-carbon, ESG-compliant world?
How will Russia's war with Ukraine affect the metals and mining market?
Sign up using the form at the top of this page to receive this complimentary series in your inbox.
Tell us what you think
Want to know more about a particular topic or trend? If you'd like your question answered, tag us on Twitter using @WoodMackenzie, or send an email to

info@woodmac.com

We would love to get your feedback on the content you receive. Email info@woodmac.com with your thoughts.

No longer interested in this article series? You can unsubscribe at any time.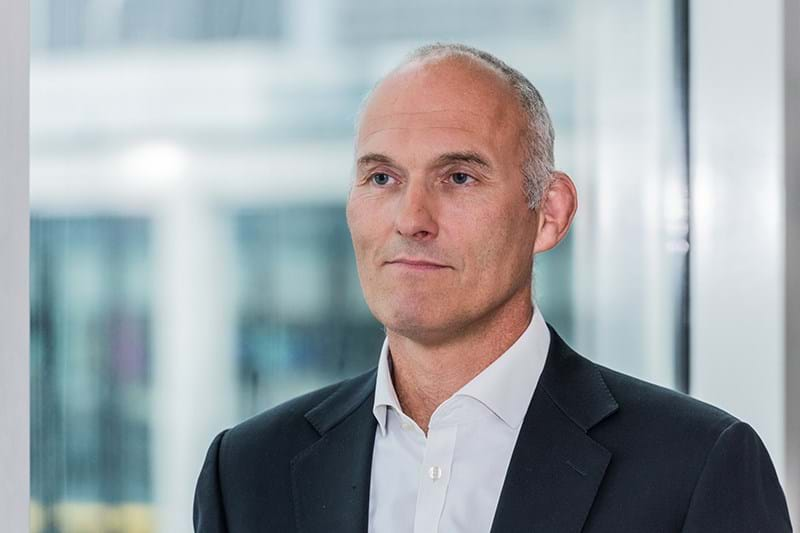 Julian Kettle, Vice Chairman, Metals & Mining
Read the latest articles from our metals and mining experts