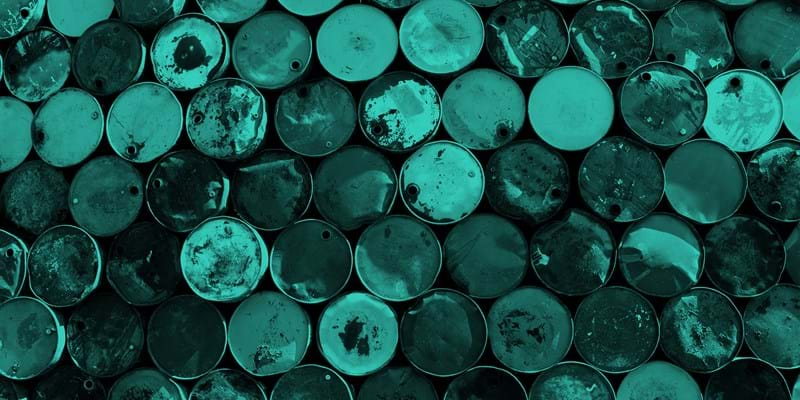 The oil market in crisis
What's the oil price, how will this impact production and supply, and what does it mean for the upstream sector as a whole? Bookmark this page to get the latest news and views from our team of global oil market experts.
Sign up today to get the best of our expert insight in your inbox.
Sign up for The Inside Track
For details on how your data is used and stored, see our
Privacy Notice
.
The oil price crash: frequently asked questions
The coronavirus outbreak has derailed OPEC+, thrown the oil market into turmoil and sent an already unloved sector into freefall. Here we address some of the most frequently asked questions about the oil price crash and what it means for the energy sector.
Why did the oil price crash?
What's good for public health is bad for economies. Strategies to contain the spread of coronavirus, such as limiting people's movement, have directly lowered oil demand, putting downward pressure on prices. In the face of these challenging conditions, the OPEC+ group, made up of OPEC and its leading allies including Russia, failed to agree on concerted action to cut oil production to stabilise prices. The market is now facing the spectre of unrestrained production from the end of March once the current OPEC+ agreement expires. Meanwhile, oil demand is set to fall further as additional measures are put in place to limit the spread of coronavirus. The growing supply-demand imbalance is putting strong downward pressure on prices.
How do low oil prices affect the upstream sector?
For oil-producing companies and countries, revenues and cash flow are collapsing. If low prices are sustained, high-cost producers will exit the market. More broadly, less money will be available for investment and distribution to shareholders. Companies will delay new projects and cut expenditure at existing operations. Dividend payments will be cut or offered as a scrip. Petro-states – including Russia and many Middle East countries – will be hit hard. Those with wealth funds will be better able to maintain government spending for a period, but those without funds will need international support or to make sweeping cuts.
What's OPEC's next move?
In the short term, the leaders of OPEC are focusing on increasing market share rather than stabilising prices. For 60 years OPEC has off and on taken a policy to balance the oil market, including the last several years when it has worked with its non-OPEC partners to manage supply. That approach has given way for now under the weight of oversupply and falling demand. OPEC's leading producer Saudi Arabia is currently guiding that it will increase its oil sales by over 2 million barrels per day in April. Other OPEC+ producers will also be free to maximise production.
The economic cost to oil exporters of low prices is very high. So over time, the impetus to try to rebalance the market grows. However, the effect of low oil prices also has a growing effect on other higher-cost suppliers such as the US. OPEC+ producers may want to wait to see the impact of low prices on those outside OPEC who have benefited from its policy of production restraint the last few years.
Browse more news and analysis
Meet the team leading our oil market research
Have you assessed the impact of the oil price on your supply chain?
Understand how the oil price crash will affect your business. Wood Mackenzie's trusted market intelligence across sectors, proprietary tools and expert analysis helps you plan and strategise for a post-coronavirus reality. Contact us to talk to an expert in your industry.
Contact us