Scroll down for the latest thinking from Wood Mackenzie's women in energy and natural resources.
The natural resources sector has a gender diversity problem. There simply aren't enough women.
They make up:
Only 15% of the US petroleum oil field services workforce
Only 15% of the global metals and mining workforce
1 in 20 CEOs in mining
The benefits of a diverse workforce are obvious. Numerous studies evidence the dollar value of diversity, and there's evidence to suggest that the lack of diversity in oil and gas companies' boardrooms is holding back the energy transition. And yet, the problem persists. Wood Mackenzie is on a journey to close the gap in our business and to inspire the natural resources world to do the same.
On this page, we showcase research and analysis from some of our most accomplished and influential women. Scroll down to meet a few of the many outstanding women we're proud to work with – and explore their latest thinking.
Latest thinking from Wood Mackenzie's women in energy and natural resources
Global Female Influencer 275
The Oil & Gas Council's Global Female Influencer 275 is the single largest capture of female participation in the energy boardroom. It looks to champion those who have already carved a journey to the management board or senior leadership and have a voice in the upper echelons of the industry.
Wood Mackenzie is proud that three of its senior women feature in this year's list alongside so many influential role models. Learn more about these women here:
Meet Wood Mackenzie's Global Female Influencers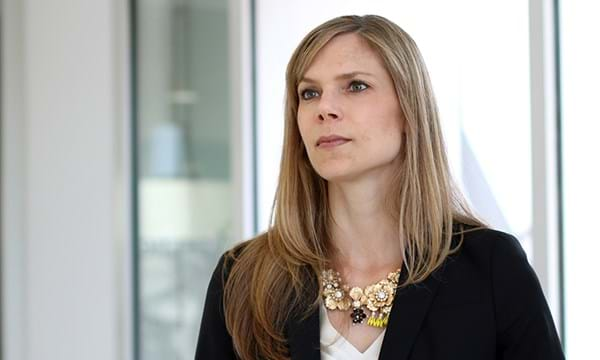 Amy Bowe
Head of Carbon Research
Amy has nearly two decades of energy industry experience, with a strong focus on climate risk and strategy.
Latest articles by Amy
View Amy Bowe's full profile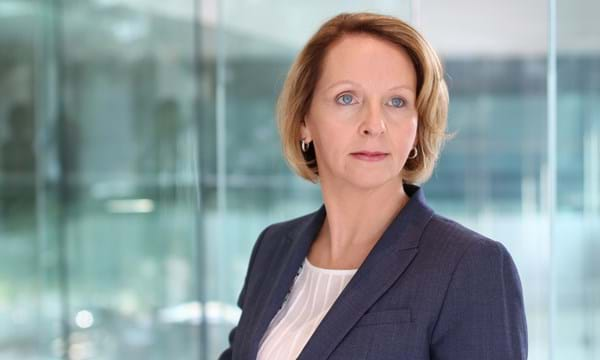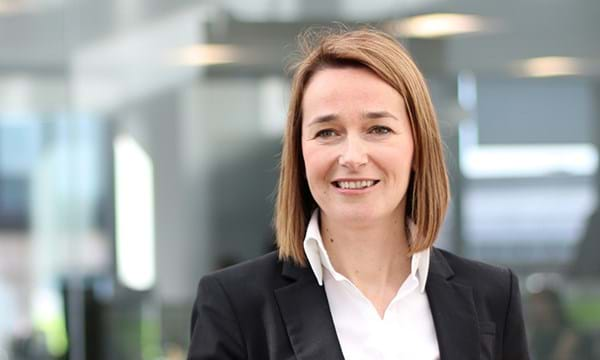 Valentina Kretzschmar
Vice President, Corporate Research
Valentina is part of our corporate research team, advising senior managers on strategy and financial analysis.
Latest articles by Valentina
View Valentina Kretzschmar's full profile