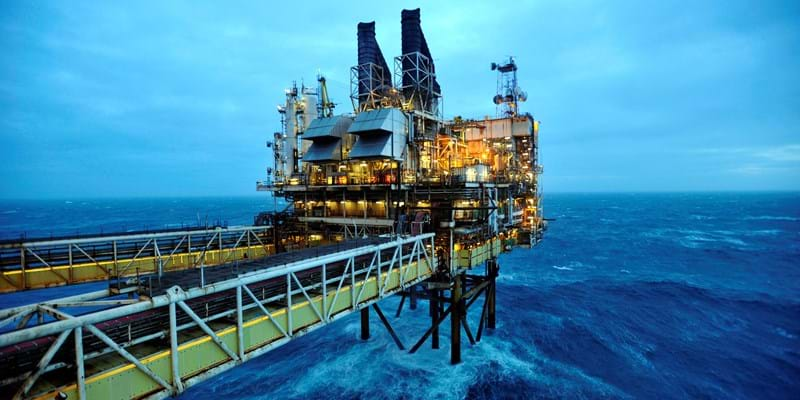 Upstream Oil & Gas Analysis
Take your upstream strategy to the next level. Value plays, companies and wells in real-time with intelligence spanning three million wells, 266 plays and sub-plays, and more than 120 companies.​
Discuss your challenges with our solutions experts
Get in touch
For details on how your data is used and stored, see our Privacy Notice.
Understand the driving force behind cost trends
In a low-oil-price environment, cost efficiency is paramount to providing value for investors and, as the market recovers, it's critical to strategically direct capital to the most promising areas of your portfolios. Make accurate valuations, benchmark against your peers, and inform your exploration, appraisal and development plans with our commercial insights, data and analytics.
Make strategic decisions with confidence
With granularity at the sub-surface and field level paired with global macro-level forecasts, you can deduce which projects will be the most fruitful, which regions to explore and who offers the most cost-competitive services. From the big picture to the smallest detail, we've got upstream oil and gas covered.
Keep your strategy on course
Find your area of expertise and learn how we can help
Bespoke consulting advice
With the supply and service sector under pressure to do more for less, E&P operators are seeking to rationalise their portfolios and capital commitments. Our consulting services can help you:
Understand your markets
Value assets
Reduce risk
Identify and screen opportunities
Assess competitors
Strengthen strategy
Pitch for new business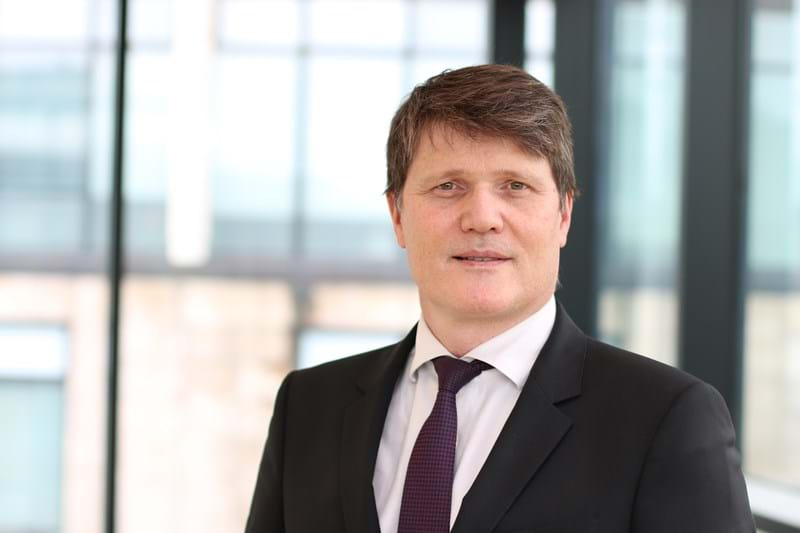 Renaud Brimont, Vice President Upstream Consulting