Sign up today to get the best of our expert insight in your inbox.
Sign up for The Inside Track
For details on how your data is used and stored, see our
Privacy Notice
.
Partnered Content
The Energy Gang podcast: Managing large-scale solar
How to pick the best O&M provider for the job
This sponsored content is brought to you in partnership with: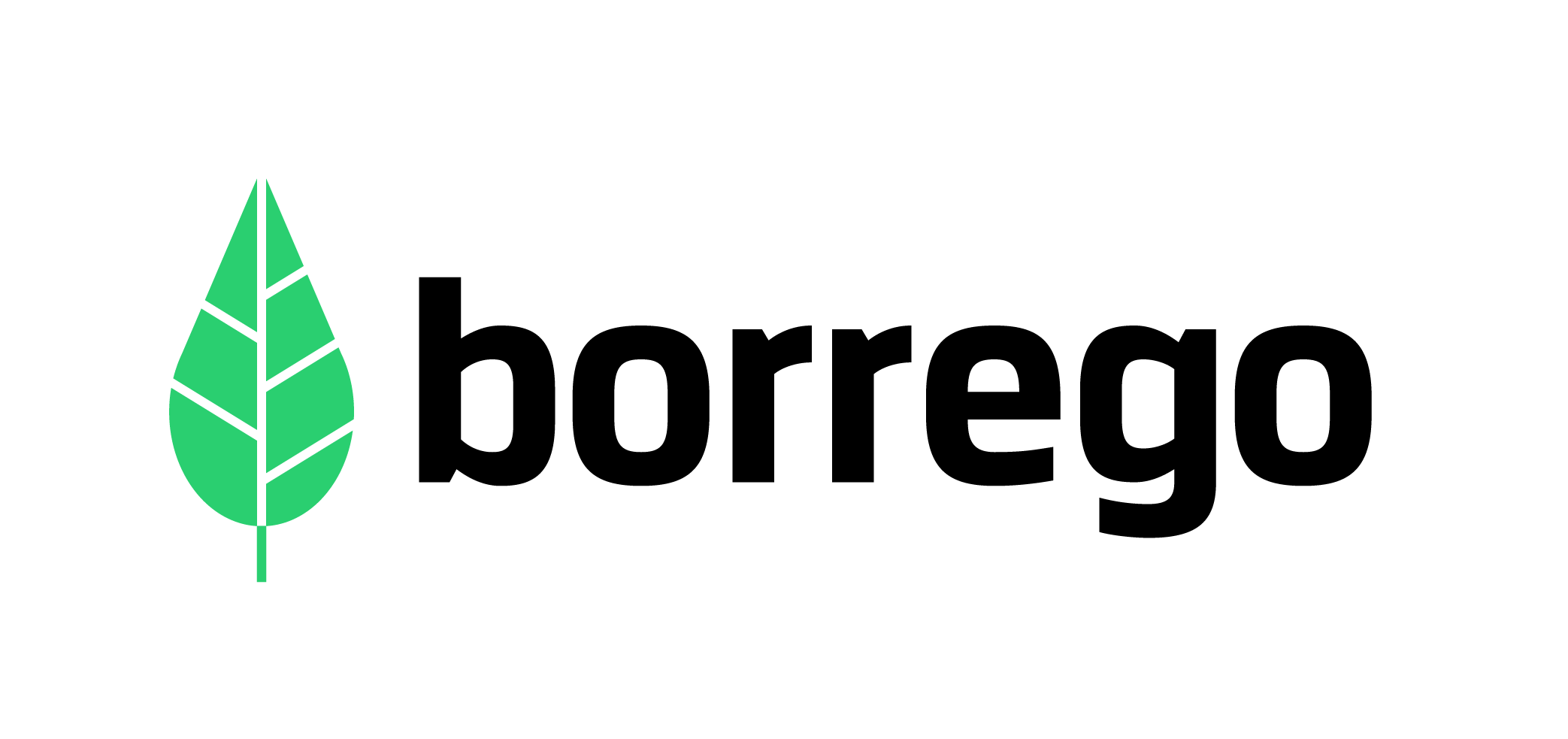 Of all the stages of a solar project, the operations and management stage is arguably the most crucial. When you're thinking about project efficiency and financial returns in solar, you need to have a concise plan for the O&M stage.
Greg Shambo is Vice President of Business Development at Borrego. He says that 'when you get into the operations stage, this is where you make the money. If you can't operate profitably from day one, you end up losing money. We call these walking dead sites, because they were doomed to start with.'
For the last forty years, Borrego have established themselves as one of the most reliable names in the US solar and energy storage industry. From their early days as solar pioneers, to today – as leaders on the national energy storage stage – Borrego have delivered timely and secure management to solar projects. In 2014, Borrego launched a stand-alone O&M business for both EPC and non-EPC customers to help optimise and maintain system performance and help their clients achieve their financial goals.
Jay Smith also joins us, he's the Director of Asset Management at Standard Solar, a client of Borrego.
On the show, Greg and Jay take us through the management of large-scale solar projects, and how clients can ensure they pick the best O&M provider for the job.
This episode was produced in collaboration with Borrego, a leading developer, EPC and O&M provider for large-scale renewable energy projects throughout the United States. With over 1.4 GW and more than 1,000 sites under its management nationwide, Borrego O&M is comprised of technical experts that have been helping customers maximise their asset performance and value for the last decade.
This sponsored content was built in partnership with Borrego and does not necessarily reflect the views of Wood Mackenzie group of companies, its employees or management.
View the landing page to hear all episodes of The Energy Gang.