Chemicals Consulting
Make intelligent decisions in a volatile market with our bespoke consulting services
Find opportunities in an evolving industry
Chemicals are everywhere and have helped improve our living standards. They make daily life easier, safer and affordable. Hydrogen and fertilisers enable farmers to improve yields and contribute to global food security; plastics to facilitate the hygienic and secure distribution of food and water, which increases shelf-life; and insulation materials to contribute to energy efficiency in construction. Our chemicals consultants will support you in taking investment decisions as the industry paradigm shifts. Be part of the solution to address our current climate change and sustainability challenges.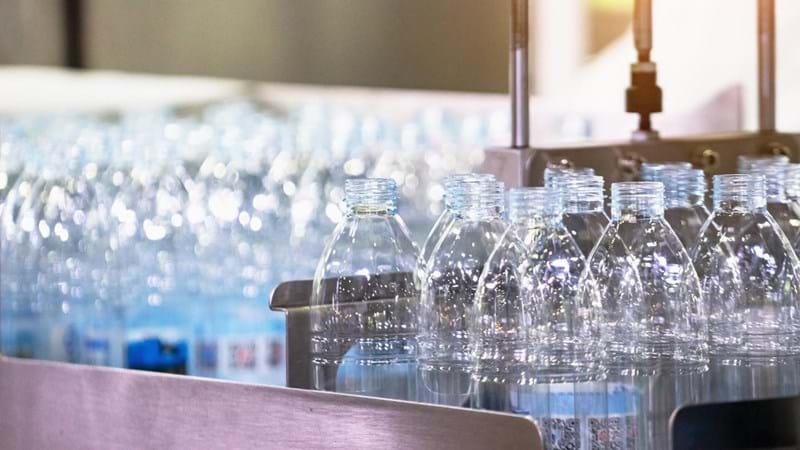 How we help
With more than 20 years of experience in the chemical industry, covering commodity chemical markets as well as specialised markets, we critically assess value chains via consumption analysis and market drivers, competitiveness and technologies, and financial evaluations, to help project developers, lenders and private equity firms make informed investment decisions.

Strategic advice
Strategic advice
We have a deep understanding of portfolio development, master planning strategies, and technology selection. Leveraged by unparalleled research data and insight, we have an outstanding track record on petrochemical feedstock appraisals, gas monetisation opportunities and integration of refinery and chemicals manufacturing assets.

Transaction support
Transaction support
Our team has extensive experience supporting clients through the project financing cycle, including construction monitoring, and the acquisition or divestment of chemical manufacturing assets. We have a suite of solutions to facilitate a successful transaction on the buy- or sell-side of commercial and technical due diligences.

Low carbon chemicals
Low carbon chemicals
Transitioning towards a low-carbon economy provides commercial opportunities – such as project development and equity investments – for green and blue ammonia and methanol for existing markets, such as fertilisers, and new markets, like hydrogen carriers or green fuels.

Sustainability and plastic recycling
Sustainability and plastic recycling
We support raw material producers in optimising their ESG performance through feedstock assessment (eg, bio-naphtha or pyrolysis oil), analysis of CO2 footprint and technology selection, and we help manufacturers of apparel, appliances and automotive and construction industries navigate the misinformation.
Helping you answer the key questions you face
We provide strategic clarity by answering your most critical questions:

What role does hydrogen play in the production of green chemicals?

How might the markets evolve under different carbon regimes and scenarios?
What feedstock opportunities will arise to support project investments?

How will recycling trends and policies impact the petrochemical markets?

What are our predictions for how technologies will affect industry structure and competitive position?

Can carbon emissions be used as a feedstock to produce chemicals?
Which assets are best positioned for success over the coming decades?

Can I improve the resilience of my top line by increasing downstream integration with petrochemical production?
Get in touch
Want to find out more? To set up an exploratory discussion on the challenges facing your business and how we can help, please complete the contact form at the top of this page.