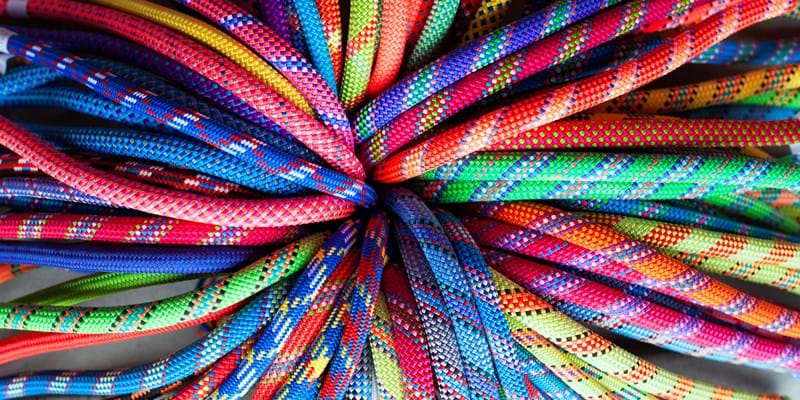 Chemicals, Polymers & Fibres Consulting
Capture growing consumer demand through strategic investment with our chemicals consultancy services.
Realise long-term growth potential
Global GDP per capita growth, new sources of petrochemical feedstock, and stagnating demand for transport fuels are increasing focus on petrochemicals. Investors are driving this renaissance, recognising the opportunity to capture long-term demand growth and deliver effect-based materials to consumers.
Optimising your commercial strategies around feedstocks, technologies, value chains, markets and products is a complex process. Knowing where and how to integrate vertically, which segments to target for maximum competitiveness, and how to establish meaningful differentiation from commodity chemicals into consumer products is critical and requires insightful analysis.
How we help
Our consultants help to define your strategic choices and identify actionable strategies for growth. We bring integrated knowledge across upstream, gas, NGL and refining domains through commodity olefins and aromatics, and into effect-based chemicals, polymers and fibres. This allows us to provide independent, critical assessment that is tailored to your specific issues and challenges.
We combine deep industry experience, best in class commercial research and management consulting skills to allow you to make better commercial decisions, faster.
60+

countries where we help clients

>100

industry expert consultants

40+

years delivering bespoke consulting advice
Very professional and experienced team focusing on customer needs and satisfaction

Aschem
We provide strategic clarity by answering your most critical questions:
How can actionable strategic growth options be defined?
What is the right M&A strategy?
What are the critical drivers of aquisition value?
How do the long-term industy fundamentals deffine future trends?
What are my options for product market entry and feedstock supply?
How commercially feasible is my investment proposal?
How can project finance be optimised to secure best investment returns?
Get in touch
Set up an exploratory discussion on the challenges facing your business and how we can help.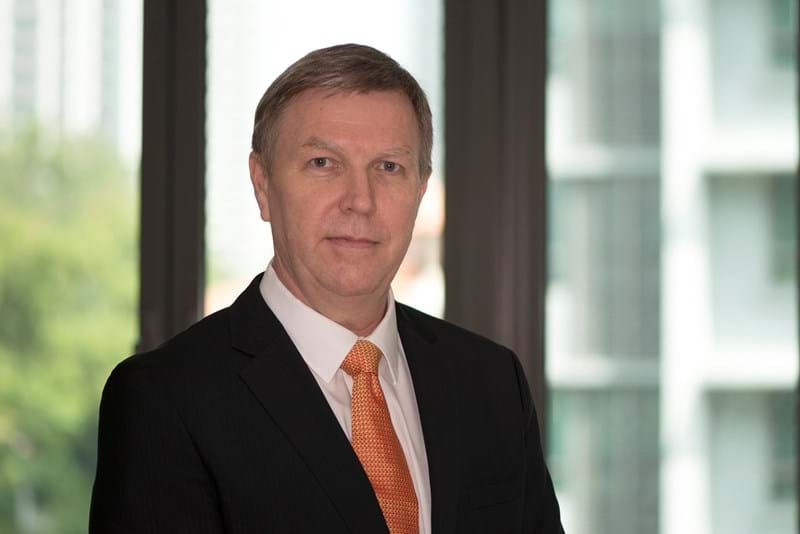 Steve Jenkins, Vice President, Consulting Wood Mackenzie Chemicals
Related consulting solutions