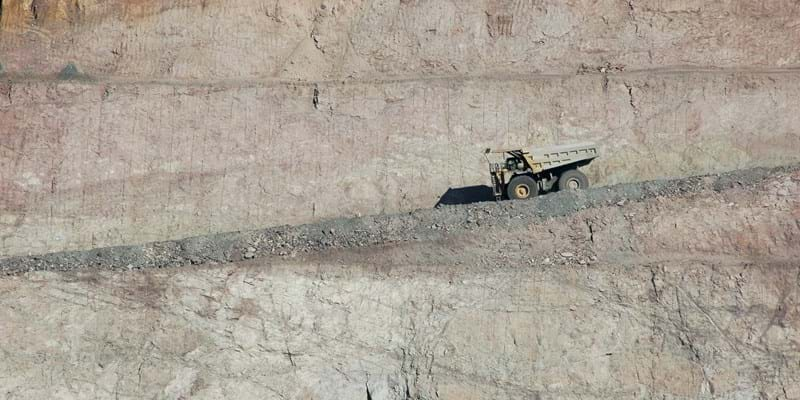 Metals and mining consulting overview
Receive bespoke advice across every segment of the mined materials value chains
Discuss your challenges with our consulting team
Contact us
For details on how your data is used and stored, see our
Privacy Notice
.
Capture the markets of the future
The metals and mining industries face significant challenges brought about by shifting demand. China's enormous economy is transitioning to become more 'resources-lite', India is building confidence in its own rapid development and other regions are creating their own heavy and manufacturing industries.
The almost inevitable imbalances brought about by the discovery-development-demand patterns embedded in the production of mined products have complicated an already difficult situation. Many producers have struggled for survival as prices crashed.
Our expert metals and mining consultants work with you to overcome these obstacles and complications which span:
Confused, fragmented and protectionist geopolitics.
Lack of exploration and project funding for traditional staples, such as copper, which impacts the outlook for new supply.
New demand patterns driven by renewable energy and battery storage.
The digitalisation and automation of supply chains
How to build your natural resources economy
Our consultants worked with the government of Ecuador in turning the country's stalled mining sector into a driver of economic growth. Watch the the President of Ecuador provide an excellent overview of some of the key considerations in developing the country's mining sector
How we help
Project delays and cancellations; an unwavering focus by producers on reducing operating costs and maximising throughput from existing assets has compelled the mined materials industries to become much leaner and more cost competitive. The question for all players remains, where can greatest value be found?
Our Metals and Mining Consulting Team provide advice across every segment of the mined materials value chains - from exploration and product transformation to end-use consumption – to help them identify opportunities available. our advice is sought by many of the world's leading governments, banks, fund managers, law firms and courts, commodity traders, miners and mineral processors.
60+

countries where we serve clients

100+

industry expert consultants

40+

years experience providing bespoke advice
Excellent skills and knowledge of the market

Codelco
We provide strategic clarity by answering your most critical questions:
How can natural resources drive economic development and growth?
How will local regulatory changes, including import and export restrictions, impact supply?
How should a country's regulation and industry governance structures be reformed?
What market entry/exit/portfolio strategies are most appropriate?
Where and how can I secure the mined products I need?
How will energy and battery storage impact existing fuels and battery raw materials?
What is the commercial feasibility of a project investment?
What is the value of an individual mine, smelter or infrastructure asset?
Get in touch
Set up an exploratory discussion on the challenges facing your business and how we can help.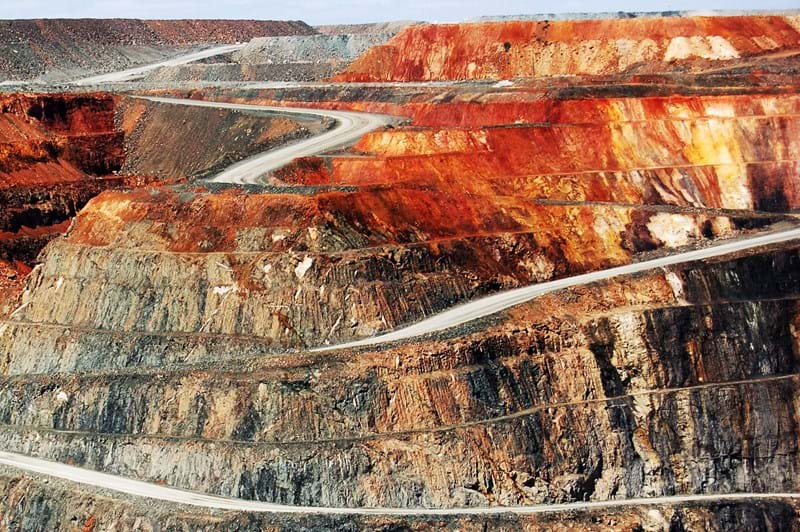 Related consulting solutions