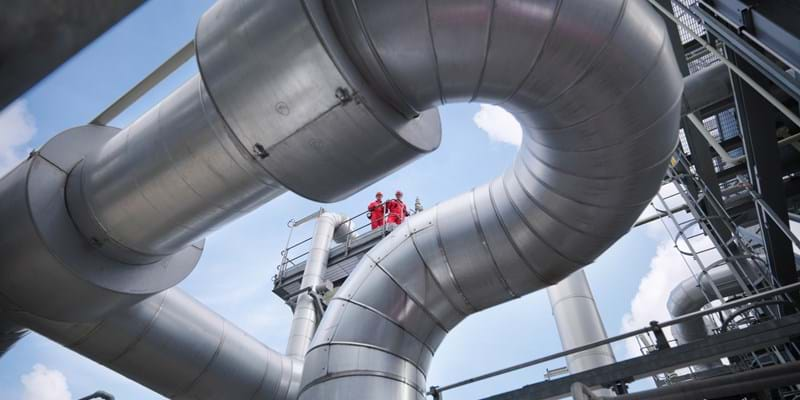 Natural Gas & LNG Consulting
Maximising the value of natural gas in the transition to a low carbon economy
Discuss your challenges with our consulting team
Contact us
For details on how your data is used and stored, see our
Privacy Notice
.
Get ahead in a competitive market
The gradual transition to a low carbon economy and the rise of renewables is affecting the outlook for coal and oil, yet natural gas' prospects are improving.
Numerous 'mega projects' are vying for demand, including a wave of new supply from the US. This is placing both prices and margins under pressure, presenting considerable challenges for operators and investors who need detailed insight to inform their decisions.
In a highly volatile global gas market, buyers, sellers and governments are presented with significant obstacles, as well as opportunities, including:
Demand uncertainty related to a low carbon future
Increasing competition in the supply environment
Optimising value via different gas monetisation solutions
Geopolitics and the implications for infrastructure development
Supply security
Will LNG displace oil in the power sector?
Hear from our Vice President of Gas & Power Consulting, Noel Tomney.
How we help
Our Natural Gas & LNG Consulting Team supports clients across the gas value chain, utilising our deep industry research capabilities to provide insightful commercial advice.
With the potential for natural gas to play a more important role in the global energy economy, we help a range of industry players including resource holders focused on maximising value and buyers looking to secure flexible supplies at the most competitive prices. As competition intensifies, lenders to supply projects and infrastructure are increasing their scrutiny while financial investors are looking for new infrastructure opportunities
60+

countries where we help clients

100+

industry expert consultants

40+

years providing bespoke advice
Delivered what was needed and built lasting relationship. I still feel as though I can reach out with questions regarding their research

General Dynamics
We provide strategic clarity and help to sharpen your competitive edge by finding the answers to your most critical questions, including:
How will different carbon outlooks impact potential demand and pricing of natural gas?
How will electric vehicles impact power and subsequently gas demand?
What's the highest value option for monetising gas resources?
What market entry/portfolio strategies are appropriate?
Where are global gas prices heading and what are the price drivers?
What is the best approach to procuring gas supplies?
What scope is there for renegotiating price in a gas sales agreement?
Is a gas infrastructure project commercially viable/attractive?
How can governments maximise the value of their natural gas sector?
Get in touch
Set up an exploratory discussion on the challenges facing your business and how we can help.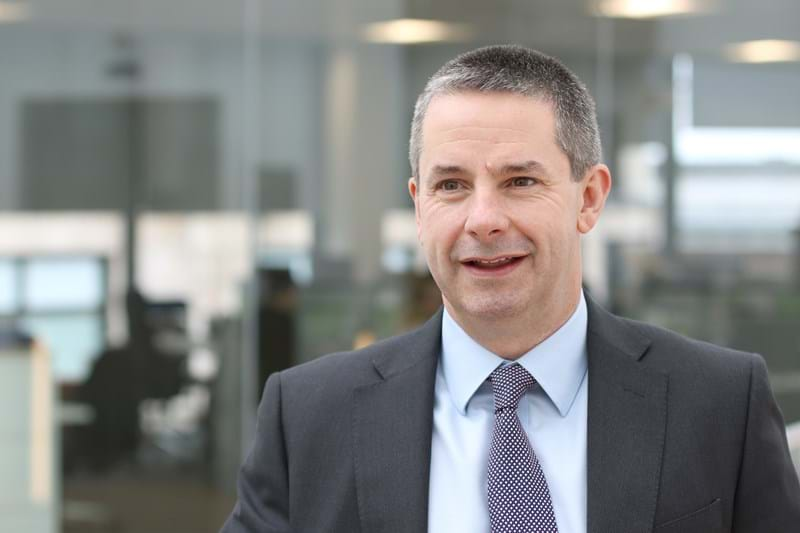 Gavin Law, Head of Gas & Power Consulting
Related consulting solutions