Downstream Consulting
Making intelligent and informed decisions across the downstream value chain and product markets
Stay competitive amid structural market shifts
The volatile downstream market requires supply chain flexibility and an ability to secure the right market channels and supply positions. Long-term challenges, including ambitious decarbonisation goals and the electrification of transport, are forcing businesses to consider new strategies and to identify new ways to reconfigure assets. Our Downstream Consulting team will support you to navigate short-term disruptions, identify market opportunities and choose the right strategies for long-term success.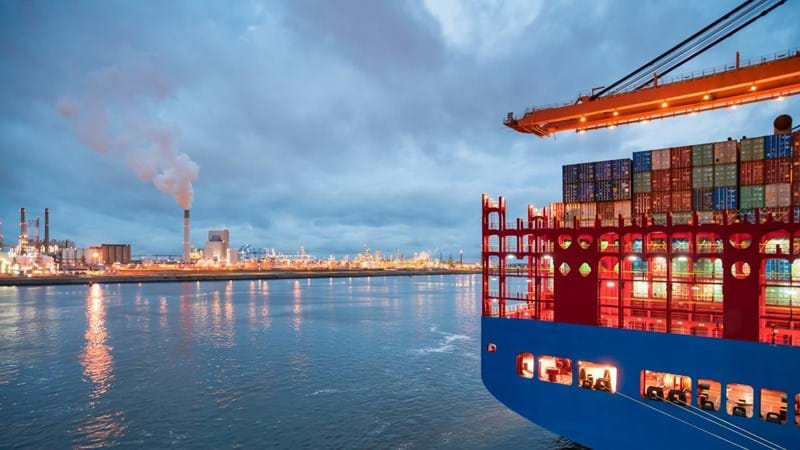 How we help
Our Downstream Consulting team help clients across the value chain, from crude and feedstock selection, through refining and infrastructure, to complexities of product markets and distribution channels. We advise across conventional fuel markets as well as biofuels and emerging new downstream products and technologies, helping clients navigate through energy transition in the downstream sector.

Comprehensive Coverage
Comprehensive Coverage
From supply of crude and feedstock, refinery and biofuel production, product logistics and distribution, and retail networks, we know the interdependencies of the downstream sector and help you understand the impact of industry dynamics on your business and assets.

Rigorous Insights
Rigorous Insights
Our consulting services are underpinned by proprietary data and tools, which support us in fully understanding current industry dynamics and in developing credible forward-looking analysis.

Commercial Expertise
Commercial Expertise
Our clients rely on our consulting services in their most strategic and long-term decisions. We cover the full range of commercial and strategic activities, including investment studies, market entry strategy, transaction support and valuations.

Highly Experienced
Highly Experienced
With time-served industry experience and deep commercial understanding across refining, chemicals, midstream assets and trading our highly experienced team can confidently advise across the entire downstream value chain.
Helping you answer the key questions you face
We provide strategic clarity by answering your most critical questions:

How can I improve competitiveness and sustainability in my downstream business?

What possible decarbonisation strategies can I explore for my business and assets?
Are renewable fuels or sustainable aviation fuel markets an option for my business?

How can we identify the right biofuel feedstock strategies?

Where are some of the new commercial opportunities in the downstream sector?

Can you help me to enhance margins and improve commercial decisions in the downstream sector?

Where are the most attractive and investable midstream and downstream assets?

What is the best way to enter a new market or segment? Are there partnership options?
Get in touch
Want to find out more? To set up an exploratory discussion on the challenges facing your business and how we can help, please complete the contact form at the top of this page.