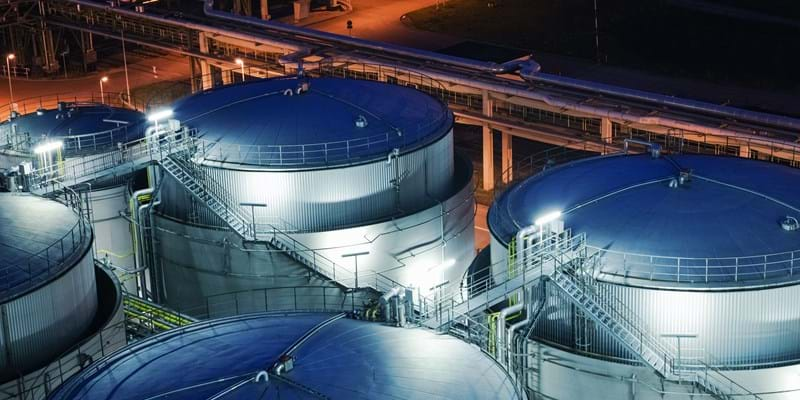 Oil Refining, Marketing & Chemicals Consulting
A transformative step in the energy supply chain
Discuss your challenges with our consulting team
Contact us
For details on how your data is used and stored, see our
Privacy Notice
.
Opportunity across every segment of the value chain
Spanning the supply and trading of oils, condensates and gas streams to the marketing of fuels, feedstocks, chemicals fibres and polymers, the downstream segment offers a diverse range of business models, opportunities and challenges globally.
The structural transition to a 'lower for longer' oil price environment has increased focus on the downstream value chain as a source of earnings that can offset upstream volatility and uncertainty.
Navigate commercial challenges
Achieving sustainable profitability depends on access to growth markets and resilience to external forces. Our expert downstream and refining consultants work with you to identify strategic opportunities and find solutions to problems, spanning:
Fluctuating feedstock availability
Feedstock and product price volatility
Increasing competition in globally-traded markets
Reduced demand growth slow-down through efficiency improvements and energy substitution effects
Challenging and ever-changing regulation
How we help
Our Downstream Consulting Team is dedicated to serving clients across every segment of the oil supply, refining, fuel marketing and chemicals value chains, utilising our deep research capabilities to provide strategic commercial advice.
We help a wide-range of players across the industry, including National Oil Companies and governments who are building sector exposure to add value, stimulate economic growth and secure domestic supplies. We also work with financial investors who are developing storage and infrastructure portfolios that enable market access, as well as independent refiners adjusting their strategies to focus on core advantaged positions.
200+

clients globally

60+

countries where we help clients

25

expert downstream consultants
Wood Mackenzie have an end-to-end view of the market

Sasol
M&A markets: Passing the refinery bucks
Scott Koronka, Director of Downstream Consulting, discusses M&A changes and challenges within the global refining market.
We provide strategic clarity and help to sharpen your competitive edge by finding the answers to your most critical questions, including:
How can I strengthen my competitive position?
What market entry/exit /portfolio strategies are appropriate?
How will fuel efficiency and substitution affect demand?
How will electric vehicles affect demand?
How will IMO regulatory changes impact refining?
How can commercial performance be improved?
What is the value of a refinery, petrochemical asset or retail fuels network?
How can a downstream business be refinanced?
What is the commercial feasibility of a refinery or petrochemical project investment?
Related consulting solutions