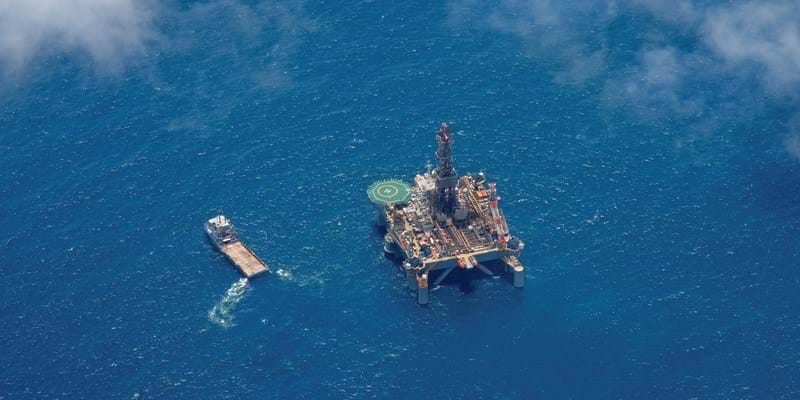 Upstream Oil & Gas Consulting Services
Helping you prosper through the full lifecycle
Discuss your challenges with our consulting team
Contact us
For details on how your data is used and stored, see our
Privacy Notice
.
Remain competitive in a volatile commodity price environment
The global upstream business is enduring its most testing environment for over a decade. The oil price decline in 2014 placed extreme pressure on the viability of new developments and returns from production operations.
Survive, adapt, grow are the watchwords of the future as players strive to stay profitable and competitive amid industry challenges, including:
• Significantly reduced cashflow & rationing of capital investment
• Pressure from investors to improve returns
• The implications of COP21
• Finding a path to profitable growth
But the new business environment has also created opportunities. Our consultants help position your organisation for success to exploit lower operating costs and project breakevens, increased accessibility of exploration acreage and the reduction in competition for M&A opportunities.
Meet our upstream consulting team
Discover how we help industry players stay profitable and competitive.
How we help
Our upstream oil and gas consulting team is dedicated to serving clients across every segment of the upstream, exploration and the supply chain, utilising our deep research capabilities to provide strategic commercial advice.
We work with a wide-range of upstream participants striving to enhance their competitive positions and secure greater future certainty. Our clients include E&P operators seeking to rationalise portfolios and capital commitments, those in the supply and service sector under pressure to do more for less and governments looking to resolve the dilemma of preserving cash flows while offering fiscal terms generous enough to attract new inward investment.
60+

countries where we help clients

>100

industry expert consultants

40+

years providing bespoke advice
Unparalleled expertise and insight into oil and gas projects

Government of Canada
We provide strategic clarity by answering your most critical questions:
• What is the competitive positioning of my company or my asset base?
• Is my portfolio robust to changes in the external environment?
• What are the strategic options for my business?
• What are the key success factors to drive value creation in my business?
• What market entry/exit/portfolio strategies are appropriate?
• What is the fair market value of my portfolio or of a potential acquisition?
• Are the fiscal terms for my asset base optimal for driving future investment?
Get in touch
Set up an exploratory discussion on the challenges facing your business and how we can help.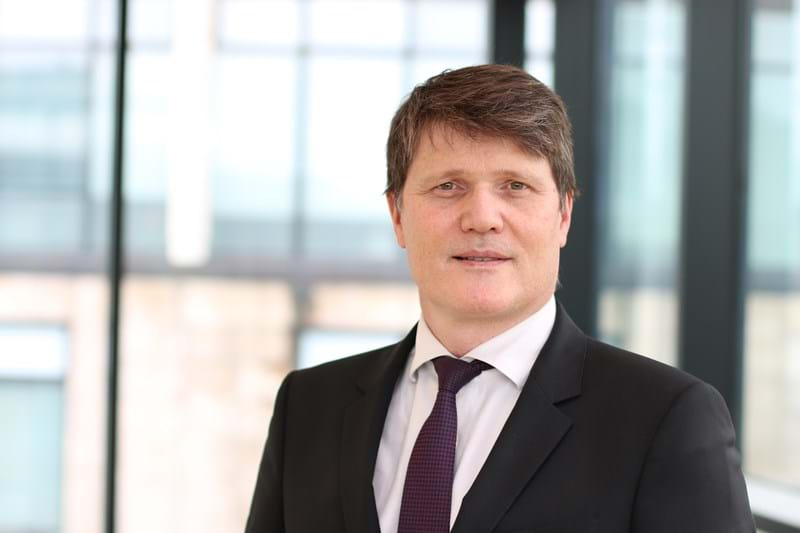 Renaud Brimont, Vice President Upstream Consulting
Related consulting solutions