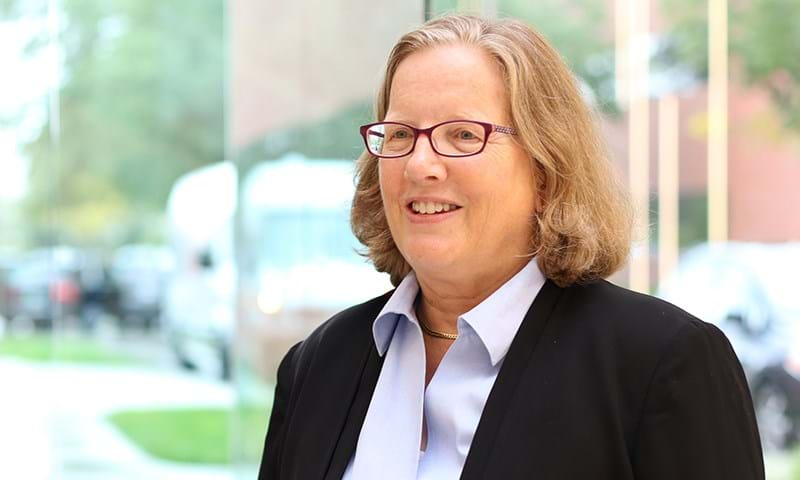 Ann-Louise Hittle brings to Wood Mackenzie over 25 years of experience in analysing global oil markets. Her career began with Gulf Oil, where she focused on OPEC and markets in Asia. She then worked as a Middle East/Oil Markets research associate with Kissinger Associates and a Senior Oil and Gas Futures Analyst with Shearson Lehman Brothers. During her decades in the industry, Ann-Louise established an international reputation for her analyses of short- to long-term oil markets.
Prior to joining Wood Mackenzie, Ann-Louise worked at Cambridge Energy Research Associates, where she was Research Head of the Upstream Oil Service with responsibility for world oil market analysis and writing long-term scenarios.
After joining Wood Mackenzie in 2003, she directed the development of the Macro Oils Service, launched in April 2005, and led it until her promotion to Vice President. In addition to overseeing the oils research team, Ann-Louise is a frequent contributor to numerous industry publications and conferences, where she shares her trusted insights on the futures of oil markets.
Ann-Louise's extensive experience and deep understanding of Middle East markets make her an invaluable member of the Wood Mackenzie team. With oil markets becoming more complex due to production cuts and the growth of renewables, her guidance helps our research team provide clients with timely, accurate market outlooks.
Education
Master's Middle East Studies, Harvard University
BA History, St. Lawrence University