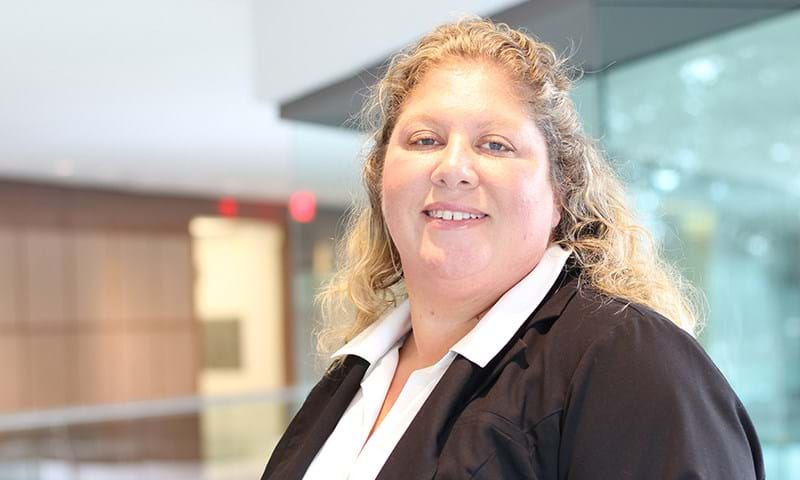 Caitlin is responsible for the delivery of in-depth commercial analysis of global supply and demand dynamics from exploration to development and through life of field.
Caitlin also provides Subject Matter Expertise on the global subsea market focusing on supply and demand of subsea production systems, globally. She is also well versed in the entire deepwater development cycle. She has worked with many E&P companies, members of the supply chain, and financial institutions, providing strategic market analysis, intelligence and support to project teams, procurement groups and market research.
Caitlin has over 15 years experience in the oil and gas industry – most of which was spent focusing on the deepwater development and subsea space. She joined Wood Mackenzie as part of the acquisition of Quest Offshore's data & subscription business in 2016. She previously worked for a small consulting company in Houston, TX providing customized solutions to increasing reporting efficiencies for oil companies.
Education
Caitlin holds a BS in Marine Biology from Texas A&M University at Galveston.