Consulting
David Parkinson
Vice President, Upstream Consulting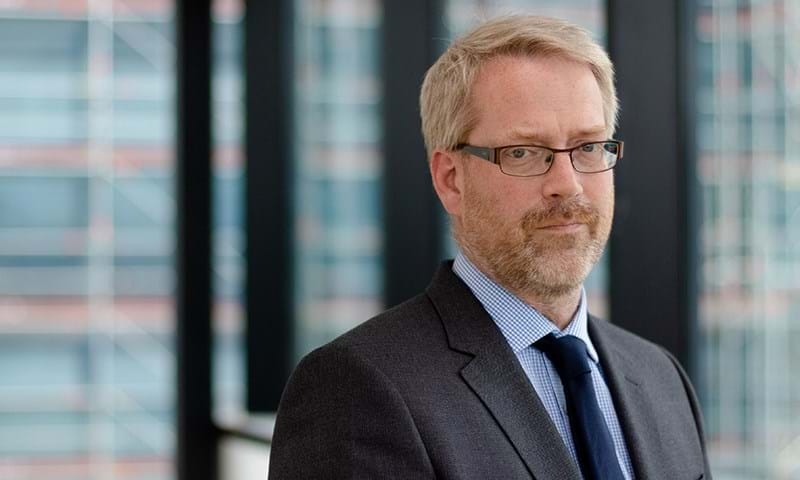 David leads our exploration strategy team and is also responsible for exploration consulting. An authoritative figure in the global exploration industry, he is expert at identifying and realizing growth opportunities and has built successful exploration strategies for companies worldwide.
Since he joined Wood Mackenzie in 2005, David has assisted both IOCs and NOCs in developing their exploration strategies, improving internal process and has helped several businesses to identify and capture commercial growth opportunities. His projects experience ranges from strategy formulation to the valuation and execution of transformative deals. He hosts our prestigious annual Exploration summit, and is a regular speaker at exploration conferences.
Prior to joining Wood Mackenzie, David was a senior analyst for JFA International Limited.
Education
PhD Geology, University College, London
BSc (Hons) Geology, Imperial College, London