Opinion
What is the future of oil and gas exploration?
Disciplined focus on advantaged barrels for a long energy transition in the 2022 edition of our annual Future of Exploration survey

Andrew Latham
Vice President, Energy Research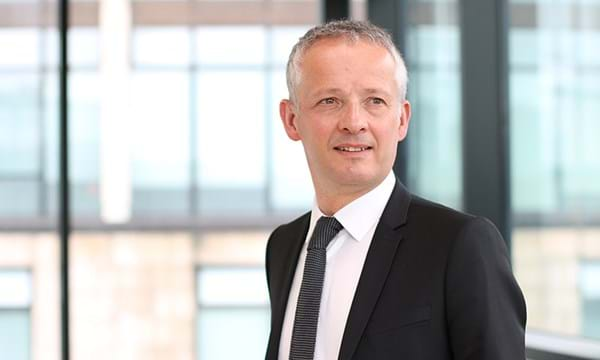 Andrew Latham
Vice President, Energy Research
With his extensive exploration expertise Andrew shapes portfolio development for international oil and gas companies.
View Andrew Latham's full profile

David Parkinson
Vice President, Upstream Consulting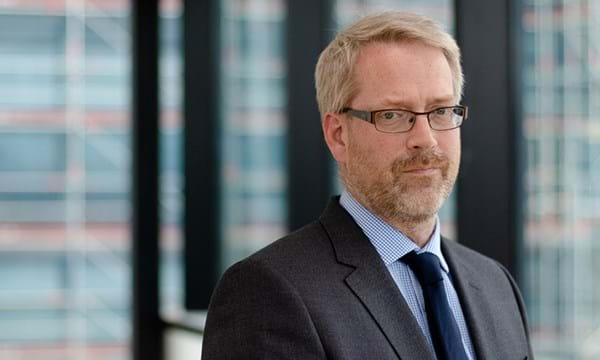 David Parkinson
Vice President, Upstream Consulting
David leads our exploration strategy team and is also responsible for exploration consulting.
View David Parkinson's full profile

Adam Wilson
Senior Research Analyst, Global Exploration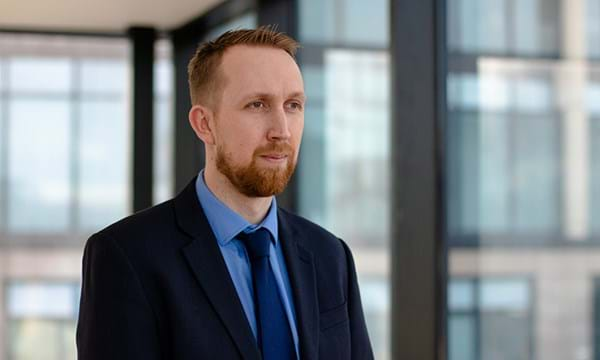 The results of our annual Future of Exploration Survey are in. The industry has had its say on everything from the most exciting discoveries of the last year, to the role of exploration in the energy transition.
So, what did the 2022 survey discover?
The energy transition looms ever larger for explorers
These are uniquely challenging times for exploration. In our survey, few expect exploration to cease soon, but the focus on advantaged barrels continues to intensify. As the transition takes hold the barrels with the strongest economics and lowest carbon emissions will be the ones that make it to market. In 2022, explorers expect a greater emphasis on shorter-cycle opportunities and more attention to carbon.
Our survey shows European Majors are perceived as the most energy transition-ready, having adapted their strategies faster than some of their peers. CCUS and upstream decarbonisation are among the key transition initiatives.
The well count looks set to rise in 2022 – but discipline holds
After the pandemic-impacted reductions of 2020 and 2021, many explorers are planning for more wells in 2022. However, overall budgets look set to remain flat with headcounts unlikely to increase.
Priorities around performance metrics have also changed since the peak of the pandemic. Capital efficiency perhaps unsurprisingly topped the list of explorers' most important metrics in 2020. The industry has now shifted back towards exploration value creation. Time to first oil or gas is also of greater importance – reflecting a laser focus on executing with pace.
Read Wood Mackenzie's Future of Exploration survey 2022 results
Where were the most exciting discoveries in 2021? Looking ahead, what average oil price is required to explore in different themes? How do the strategies and risk appetites of NOCs, larger explorers and smaller players differ? What's the breakdown of exploration spend in 2022?
Fill in the form at the top of the page to read the survey results in full.