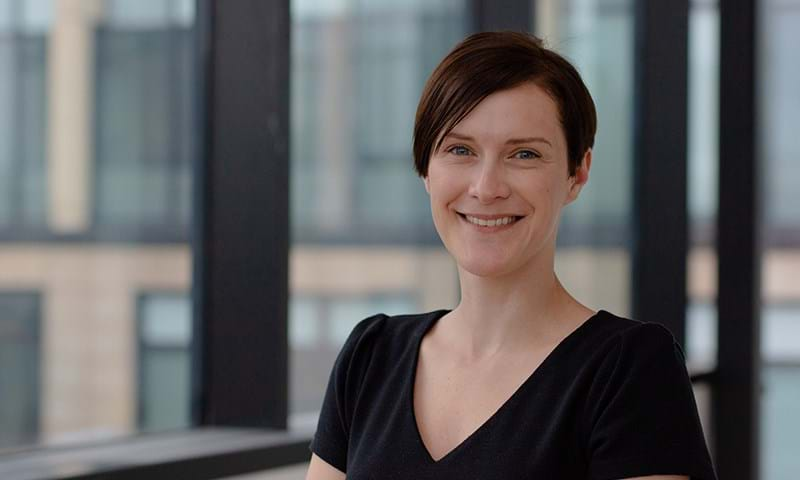 Erin is a principal analyst who brings 15 years of industry experience to her role in our Upstream Supply Chain team, where she is responsible for our global subsea research.
Prior to joining this team, Erin spent 10 years on our North Sea upstream research team, developing deep knowledge across the region.
In addition to her research work, Erin has been involved in numerous consultancy projects including M&A screening, fiscal and regulatory studies, infrastructure issues, cost benchmarking and valuations.
Before joining Wood Mackenzie, Erin was an analyst for Biwater.
Education
BA(Hons), Geography and Environmental Planning, Strathclyde University