Erin Moffat
Principal Analyst, Upstream Supply Chain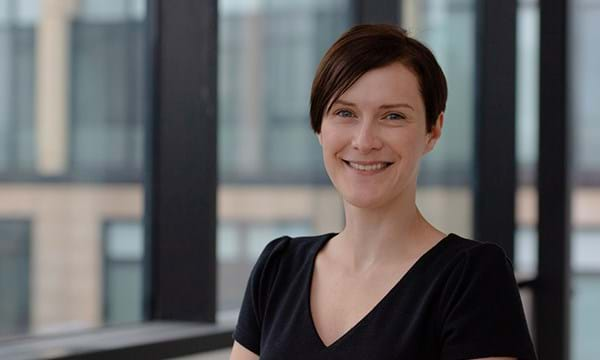 Erin Moffat
Principal Analyst, Upstream Supply Chain
Erin brings 15 years of industry experience to her role in our Upstream Supply Chain team.
Latest articles by Erin
View Erin Moffat's full profile
2022 should be a pivotal year for the upstream supply chain. Many service sector companies have been in limbo as they formulate a roadmap for a lower-carbon future, and it's time to commit to big strategic shifts.
The ask is huge – increase efficiency, reduce costs, abate carbon emissions – and failing to respond isn't an option. Service companies and operators must collaborate to achieve these goals, and it will require rapid structural change. Can, and will, service sector companies set their course in time to successfully navigate the decade ahead?
This article is an introduction to the report Upstream supply chain: 5 things to look for in 2022. Fill in the form to read our full analysis and predictions for the year ahead.
Upstream investment is recovering
The oil and gas sector will continue to rebound in 2022, with operator spend expected to surpass US$400 billion and higher prices driving another year of record cash flow.
However, global supply chain disruption, labour costs and increasing commodity prices will drive up costs for operators (4-10% depending on sector). They will maintain their laser-sharp focus on capital discipline, efficiency and cost control. Don't expect any material improvement to service sector profit margins.
Small shocks could have a big impact
The oilfield equipment and service supply/demand gap is narrow. Even a small shock could tip the market into under-supply, with pricing power moving firmly back to service companies. If this happens, intense pressure on an already weak supply chain will add project execution risk, as well as increased costs.
We'll be keeping a close eye on regional hotspots like Norway, Brazil and potentially the US Lower 48. They will be a barometer for wider supply chain impact.
Operational excellence will be critical for the upstream service sector
Continuity of operations will be a bigger concern than cost inflation for some. Established inventory has provided a buffer. But as this is depleted, and backlogs build, the risk of delay and inflation will rise. This is not solely a Tier 1 service company problem, as it's unclear whether the sub-supply chain has the capacity to meet an uptick in demand.
Expansion of service operations could dilute efficiency gains due to scarcity of labour. Demand will increase for advantaged service offerings – the most efficient rigs, well services, and engineering, procurement and construction companies.
How will service sector strategies evolve in the year ahead? What's the demand outlook for different segments? Where are the demand hotspots? Find out about these themes, and more, in Upstream supply chain: 5 things to look for in 2022.
Fill in the form at the top of the page for your complimentary copy.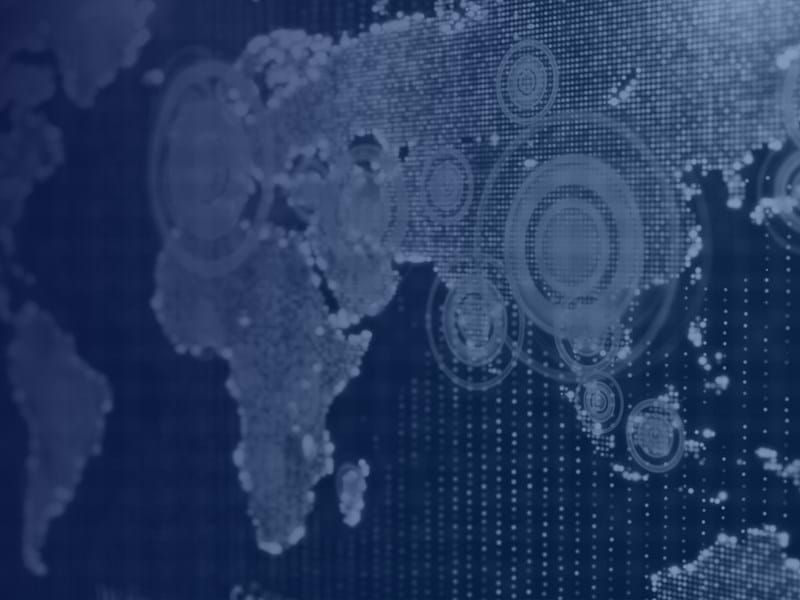 Featured
How will global power and renewable trends play out in your region in 2023?
Get our predictions