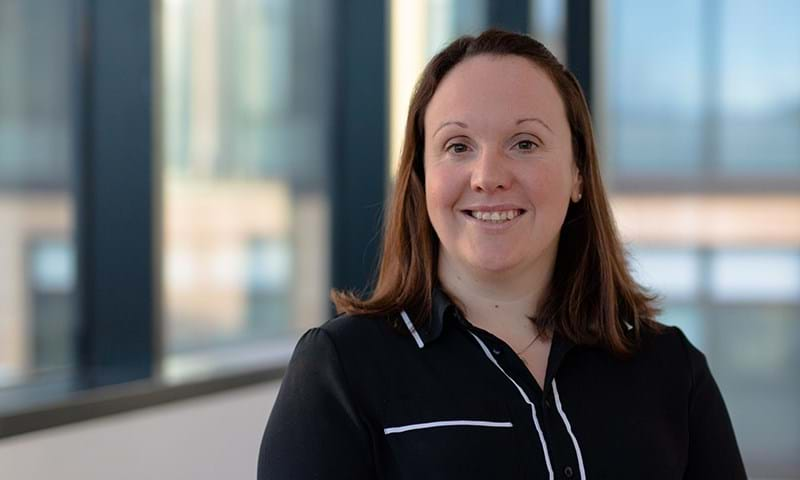 Hazel is a senior research analyst with our oil supply team, covering the Middle East and North Africa. She develops long and short term liquids supply outlooks with a particular focus on OPEC, as well as generating country reports for these regions.
Hazel joined Wood Mackenzie in 2004 as an upstream research analyst, covering South East Asia, Russia and the Middle East, before moving to her current role in 2013.
She began her career as a process engineer with ConocoPhillips.
Education
MEng, Chemical Engineering with Energy Resource Engineering, Heriot-Watt University