Opinion
How will geopolitics influence global oil supply in 2020?
After a turbulent start to the year for the oil market, geopolitical factors around the world could have a significant impact on the outlook this year.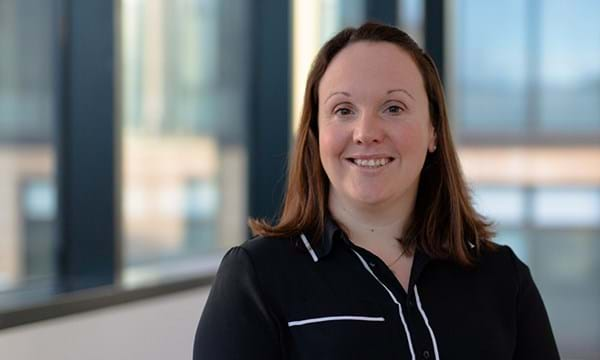 Hazel Seftor
Senior Research Analyst, Global Oil Supply
Hazel is a senior research analyst with our oil supply team, covering the Middle East and North Africa.
Latest articles by Hazel
View Hazel Seftor's full profile
Discuss your challenges with our solutions experts
Contact an Expert
For details on how your data is used and stored, see our Privacy Notice.