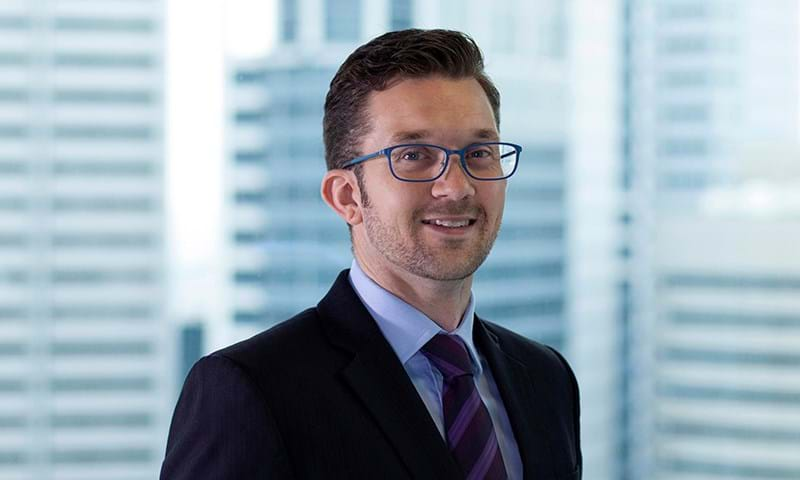 Jamie is a senior product specialist for Lens. His in-depth sector knowledge and regional expertise adds an extra dimension to the user experience.
Jamie joined Wood Mackenzie in 2006. He initially worked on our Australasia upstream research team before moving to the Southeast Asia team in 2007, where he primarily focused on Malaysia, Brunei and Myanmar. He regularly contributed to consulting projects for IOCs and NOCs, and played a key role in the development and maintenance of our Upstream Service and Global Economic Model.
In 2014 Jamie was appointed Product Manager – Upstream Data Tool (Asia Pacific), moving up to Senior Product Manager in 2016. Since the launch of our world-class Lens platform, he has worked closely with customers to demonstrate its capabilities and help them leverage optimum value.
Education
BSc, Physics, University of Edinburgh.