Opinion
How NOCs' exploration strategies are evolving
NOCs hold two thirds of global remaining resources – how is their attitude to exploration changing with the energy transition?

Tra Ho
Senior Research Analyst, Upstream Service, Southeast Asia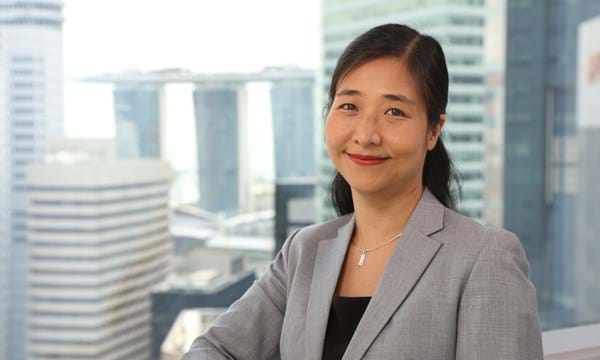 Tra Ho
Senior Research Analyst, Upstream Service, Southeast Asia
Tra Ho is a Senior Analyst covering Southeast Asia upstream research, based in Singapore.
Latest articles by Tra
View Tra Ho's full profile

Jamie Taylor
Principal Product Specialist, Lens (Asia Pacific)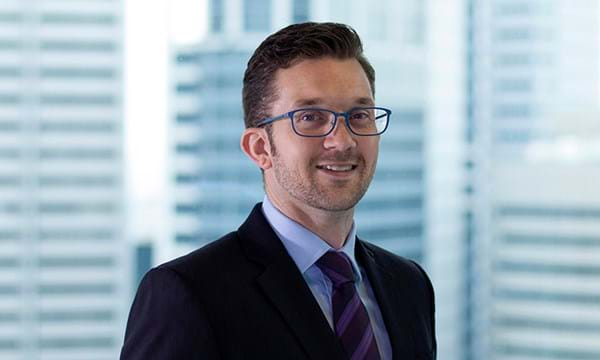 Jamie Taylor
Principal Product Specialist, Lens (Asia Pacific)
Jamie is a senior product manager who brings in-depth upstream sector knowledge and regional expertise to his role.
Latest articles by Jamie
View Jamie Taylor's full profile
National oil companies (NOCs) discovered 41% of global added conventional resources since 2011 – and their share has been rising since 2018. As the energy transition gathers pace, how are their exploration strategies evolving?
In a recent video, we drew on our Lens data analytics platform to explore this topic in depth. Fill in the form for complimentary access – and read on for three introductory facts about NOCs and the future of exploration.
NOCs own the lion's share of remaining discovered oil and gas resources
Seven NOCs from the Middle East, Russia and Venezuela own half of the world's remaining resources. These giant NOCs can continue to produce at their current rates for another 40-60 years from existing resources. Longer, if they convert some of what is currently considered contingent resource into commercial.
New volumes discovered by oil and gas importing countries' NOCs are quickly commercialised
NOCs consistently contribute more than a third of the world's newly-discovered resources. That proportion has hit more than 50% in some of the last few years.
Of course, not all NOCs are explorers. The role of exploration for those with abundant resources differs when compared to importing countries' NOCs. Oil and gas importers need to speedily commercialise new resources to meet energy security mandates.
So, while it might be assumed that giant exporting NOCs will far exceed their importing peers in terms of forecast production from exploration, new volumes discovered by importing countries' NOCs – from oil from Guyana to gas from Turkey – are stacking up.
As a percentage of total production, there's a vast difference between the two groups. For the exporting NOCs, new production coming from discoveries in the last decade will contribute 4% of their future production at most. But a decade from now, for every five barrels that importing countries' NOCs produce, one will come from the fruit of exploration done in the last 10 years.
Watch the webinar for a closer look at this forecast, and other factors that will influence exploration spend decisions.
Much of the NOCs' new resources are still contingent
Since 2011, NOCs have discovered more than 100 billion barrels of oil equivalent (boe) – double the tally of the Majors. However, the Majors fared significantly better in terms of commerciality. About two-thirds of the volumes discovered by the Majors are considered viable, advantaged resources. For the NOCs, about two-thirds are currently still considered contingent.
Another big contrast is that more than 75% of the Majors' discoveries are in deep water. For the NOCs – Petrobras being a notable exception – it's only about a third.
Watch the video for more on how the NOCs strategies differ from the Majors. Plus we use Lens to explore:
Remaining resources: key players around the world
Key discoveries of the last year
Case study: QatarEnergy's collaboration with the Majors on Venus and Graff – and upcoming projects
And more.
Fill in the form at the top of the page for complimentary access.