Consulting
Kalpesh Ramwani
Principal Consultant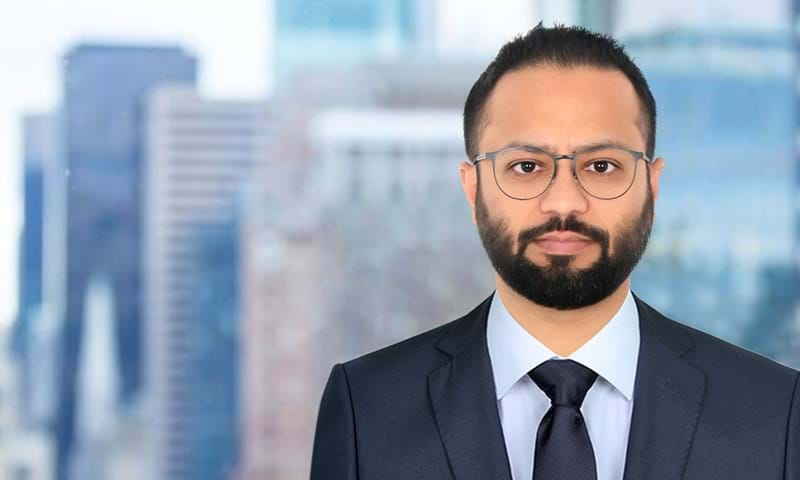 Kalpesh is based in Dubai and joined Wood Mackenzie in 2019. He has over 11 years of consulting experience within the region, 7 of which have been within the Middle East energy consulting space, having worked extensively with oil majors, EPC contractors, oilfield services companies, financial institutions and family groups.
Kalpesh has a wide range of consulting experience including: feasibility studies, due diligence, market sizing and benchmarking, data analytics & modelling, process reengineering & improvement and strategy formulation & planning.
He has worked on a wide range of assignments including: conducting a risk assessment and EPC contracting strategy for a downstream NOC developing two refineries with an overall capex of over USD 30bn, comparing the field development strategies of the various IOCs in Iraq, conducting a capacity and capability assessment study on key contractors and vendors in Oman, conducting a wage regression analysis on manpower costs within Saudi Arabia, conducting a feasibility for setting up machine shop in Saudi Arabia, developing an ICV strategy for an Oman based NOC and Conducted a post acquisition restructuring and business process improvement of a Third-Party-Inspection company in UAE.
Prior to joining Wood Mackenzie, Kalpesh worked for a regional energy consulting firm; Contax Partners and a regional strategy consulting and private equity firm; Start Consult within Dubai.
Kalpesh is an avid writer and has written numerous articles for leading energy magazines and publications within the Middle East region.
Education
Kalpesh holds an MBA degree (Cum Laude) in International Finance and Strategy from Brandeis University and an BSc. degree in Business from The Ohio State University.