Research
Luke Parker
Vice President, Corporate Research
Expertise
Global
Upstream oil and gas
Macroeconomics, risk and global trends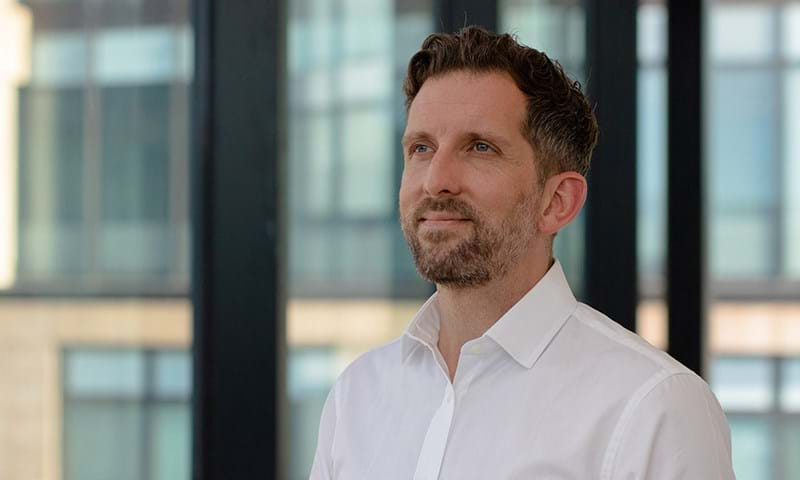 Luke is Vice President of Corporate Research with a specific focus on the Supermajors.
Since joining Wood Mackenzie in 2000, Luke has held several roles within the research division, working in Edinburgh, New York and London. He led the development and launch of Wood Mackenzie's M&A Service, headed Corporate Research EMEARC, and was at the vanguard of Wood Mackenzie's Institutional Investor Service.
During his time at Wood Mackenzie, Luke has worked with IOCs, NOCs, governments and financial institutions on a range of advisory mandates. His views on Big Oil are sought after by investors and at the Executive levels of Wood Mackenzie's biggest clients. He is a regular speaker at industry conferences.
Education
Luke holds an MSc in Petroleum Geoscience from Imperial College London and a BSc in Geology from the University of Manchester.