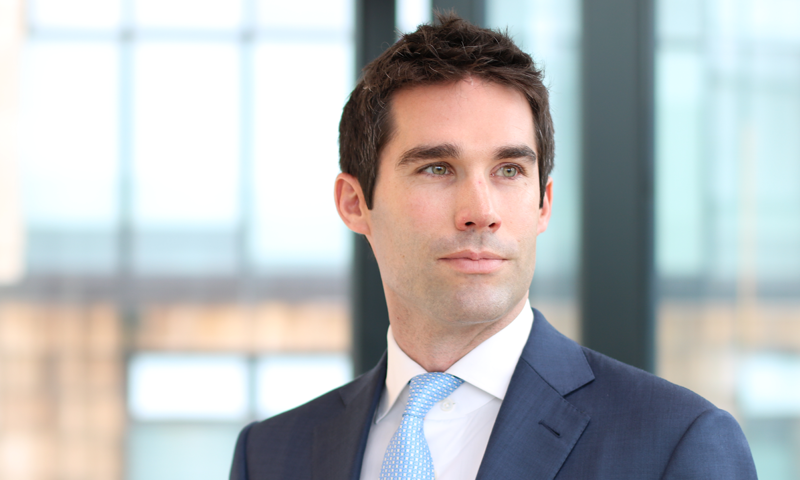 Martin oversees our Curated Service offering, working across Wood Mackenzie's energy and natural resource coverage and leading a global team of analysts. Our Curated Service offering is tailored for institutional investors; we work with private equity, asset managers, hedge funds, sovereign wealth funds and more. It is now being expanded as a solution for professional services, including law firms and accountants, as well as small investment banks.
Martin joined Wood Mackenzie in 2008 as an analyst in the Europe Upstream Team. After managing the UK and Southern Europe divisions, he led the Sub-Sahara Africa Team and our research on the region's upstream industry, as well as the fiscal, LNG and unconventional sectors.
He has also worked on and led many consultancy projects involving upstream and gas issues in both Europe and Africa, including valuation, strategy development, fiscal benchmarking and advisory work, as well as new country entry.
Prior to joining Wood Mackenzie, Martin spent five years with Shell in the UK North Sea and Russia as a Petroleum Engineer. He worked on major greenfield projects in both the UK and Russia, as well as part of the planning group. In addition, Martin was part of Shell's team working on the divestment of asset packages in the North Sea.
Education
BEng (Hons), Chemical Engineering, University of Edinburgh