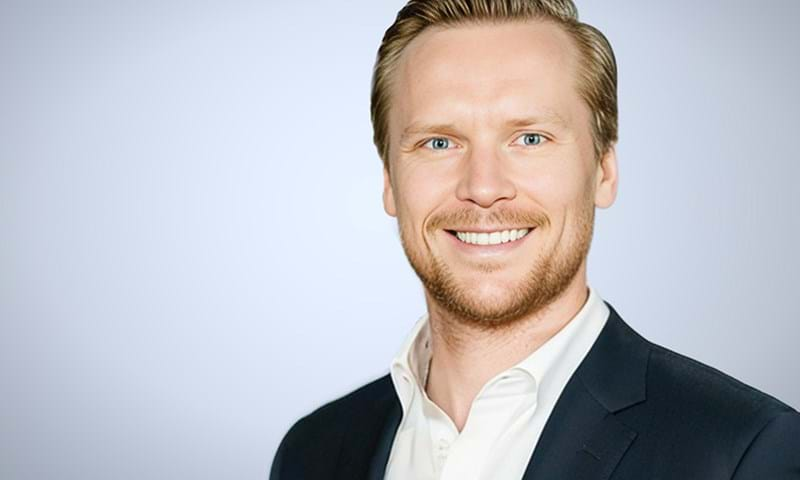 Matthew is the Senior Vice President of our Global Power & Renewables Research, bringing more than two decades of experience in the power industry to his role. His team provides insights, data and analytics with forecasts covering the Americas, Europe and Asia, focusing on the energy transition and power markets.
Matthew joined Wood Mackenzie in 2019 with the acquisition of Genscape. During his time there, he was the product owner of a congestion forecasting tool that predicts the impacts of power flow forecasts on future wholesale power markets in North America. He originally joined Genscape in 2013 through its acquisition of Energytics, a start-up where he was co-founder and Chief Technology Officer.
Earlier in his career, Matthew was the lead data architect for ERCOT's revolutionary Nodal Market initiative. He was responsible for integrating ERCOT's expanded Common Information Model (CIM) within its Nodal initiative. He also spent six years architecting business systems and delivery processes at EPCOR Utilities in Alberta, Canada, a diversified distribution and transmission operator and retail energy provider.
Education
BSc, Computer Science, Computer Systems, Northern Alberta Institute of Technology