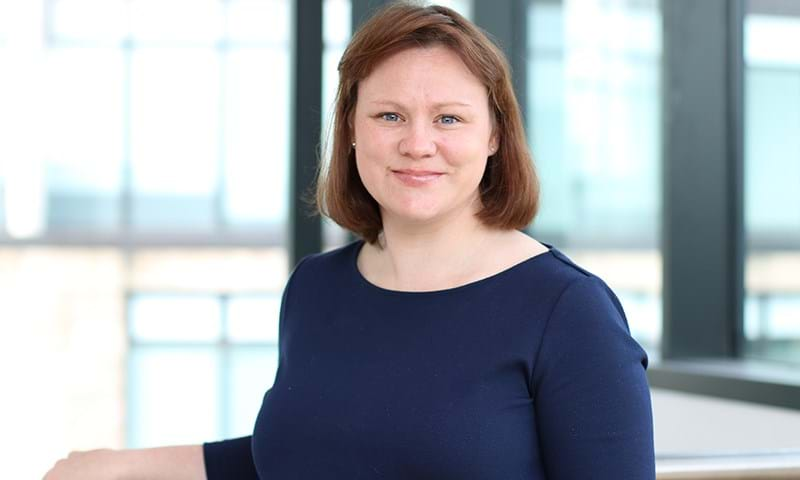 Mhairidh leads our global research on carbon capture, utilisation and storage (CCUS). Her team provide insight and strategic analysis on the CCUS landscape to project developers, technology providers, investors and governments. Her work includes cost assessments, economic modelling, market and policy tracking.
Mhairidh previously spent seven years as a lead analyst in our upstream oil and gas division, focusing on the offshore supply chain and the North Sea region. Before joining Wood Mackenzie in 2014, she spent six years in commercial and project management roles in the subsea oil and gas sector.
Mhairidh is an alumni of Scotland's Future Industry Leaders Programme and enjoys engaging with the wider industry.
Education
BEng(Hons), Biochemical Engineering, University College London
MSc, University of Strathclyde Business School.