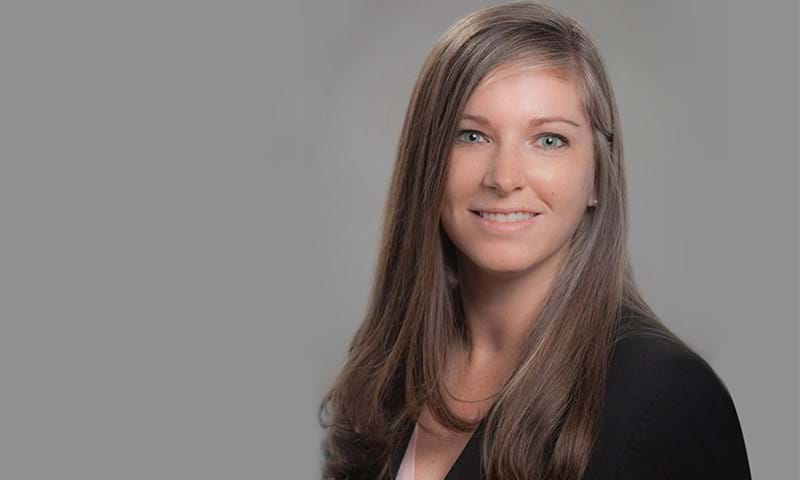 Natalie is the global head of Wood Mackenzie's thermal coal markets research for the Metals and Mining group. She has over 15 years of experience in the global coal and energy industry; authoring reports, forecasting markets and model development, and financial valuation of individual mining assets.
Natalie joined Wood Mackenzie in 2007 and initially helped to develop short-term coal market forecasts. Her work quickly expanded to international markets and eventually led to managing our global coal markets products.
She has played an integral role in the evolution of the Wood Mackenzie's Coal Market Service products, providing product enhancements and driving integration across market sectors.
Prior to joining Wood Mackenzie, Natalie worked in US-based coal research and consulting, gaining experience with linear programming models for forecasting US coal prices, supply and demand.
Education
Master of Finance, University of Maryland
MBA, University of Maryland
BSc, Business Economics, Frostburg State University