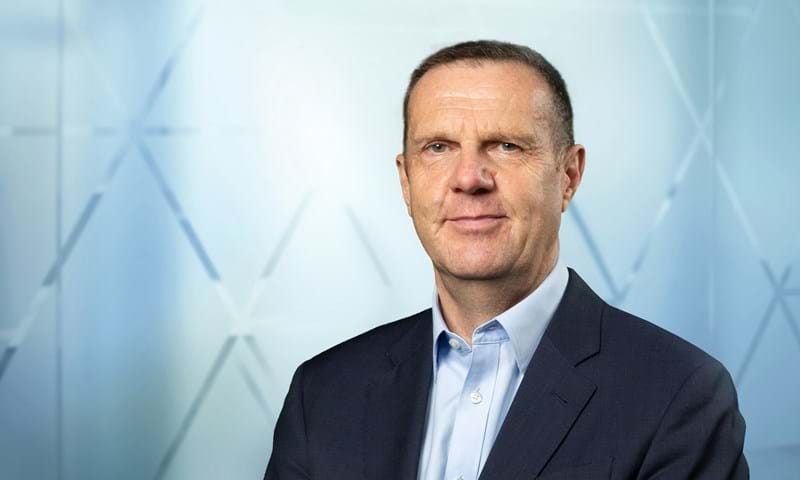 Neal Anderson is the president and CEO of Wood Mackenzie. Since his appointment in 2015, Neal has spearheaded the diversification of Wood Mackenzie from oil and gas into power and renewables, chemicals and many more commodities. He's helped deliver a sustainable future for the business through the energy transition and beyond.
Neal has become a leading proponent for greater engagement and leadership from the energy industry, using his platform to amplify the message that "The energy mix is not changing nearly as quickly as the world needs it to."
Neal has more than 30 years of experience in the energy industry, beginning with his first job as a petroleum geologist for British Gas, working with the company's Asia Pacific team. From there, Neal joined Wood Mackenzie as a research analyst for Latin America and soon progressed to head of Global Energy Research. He later became the global head of consulting, facilitating the practice's development and doubling its size.
Neal holds an MS in petroleum geology from Imperial College London and a BS in geology from Queens University Belfast.
Neal is an active member of the National Petroleum Council and the American Association of Petroleum Geologists and is a regular speaker at energy and natural resources conferences. He also advocates for energy access in his work with Energy4Impact and diversity and inclusion throughout the industry.